The New Feminist is an online and digital intersectional feminist magazine that thrives on asking the right questions. ​We aim to empower women while eradicating the stigma that surrounds the feminist movement. Our motto is anyone can be a feminist and we uphold that motto by sharing helpful and informative content, ranging from sex to politics that aims to both entertain and spark important conversations about equality. For years, women have grown up with magazines filled with internalised misogyny and toxic ideals. We have taken it into our own hands to finally create what a woman's magazine should look like.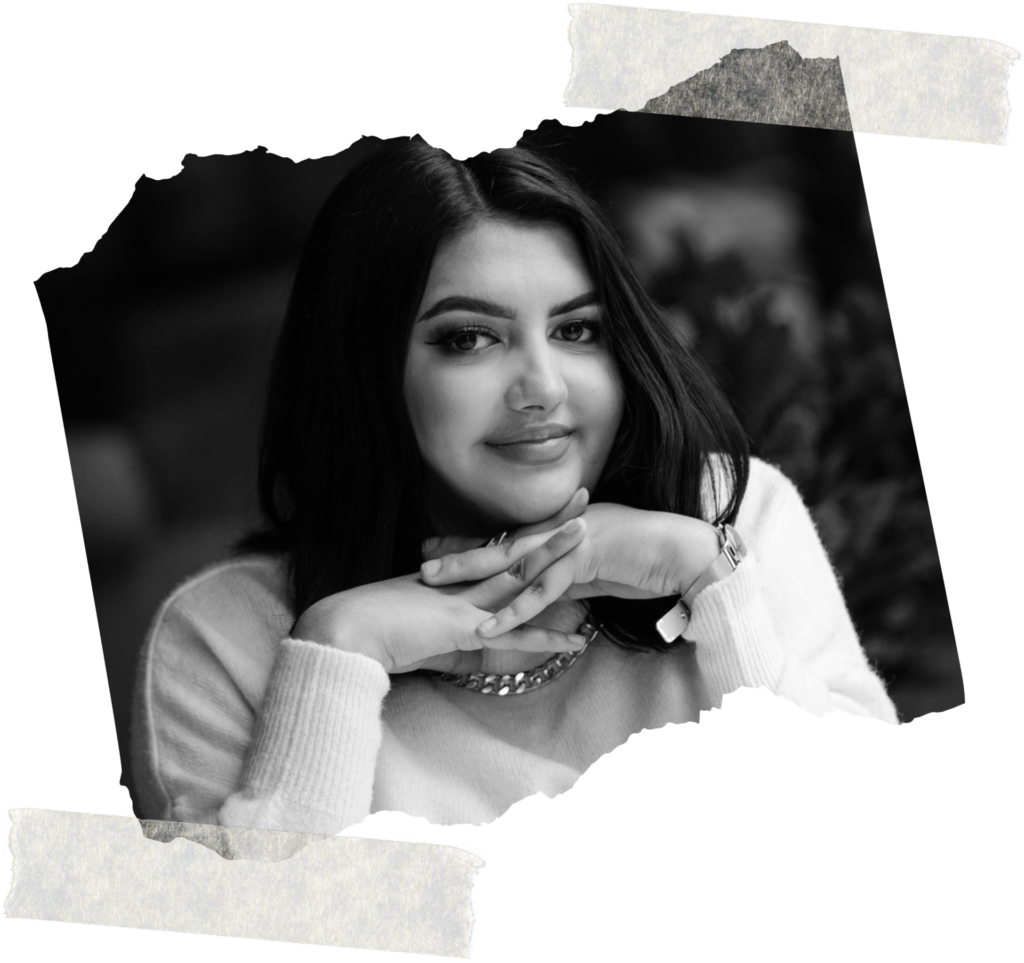 Ellie Macieira-Fielding
I founded The New Feminist because, on my late journey into feminism, I struggled to find a space that felt accessible and digestible to 'the new feminist', where I could learn about the movement without feeling overwhelmed. In many ways, I still am a new feminist, still learning and trying to navigate the complicated world of feminism. I grew up with magazines like Cosmopolitan and Glamour which I loved, but they also subtly told me that I wasn't good enough. Being around the media in the early 2000s led me to believe feminists were the antithesis of "desirable" women. I never paid attention to their cause or their purpose.
While at university, I became the feature editor of my student paper where I was fortunate enough to win a national journalism award for best feature (SPA). It was through writing and listening to the stories of women that I realised we were all connected by something: a life experience that told us we were worth less than a man and the fire within us to fight against it. After that, I decided to actively seek out feminist communities, to dedicate my life to fighting for equality. But I found the space intimidating. So, with this in mind and as an avid magazine lover, I decided to create my own space; a space for old and 'new feminists', a space I'd like to share with you.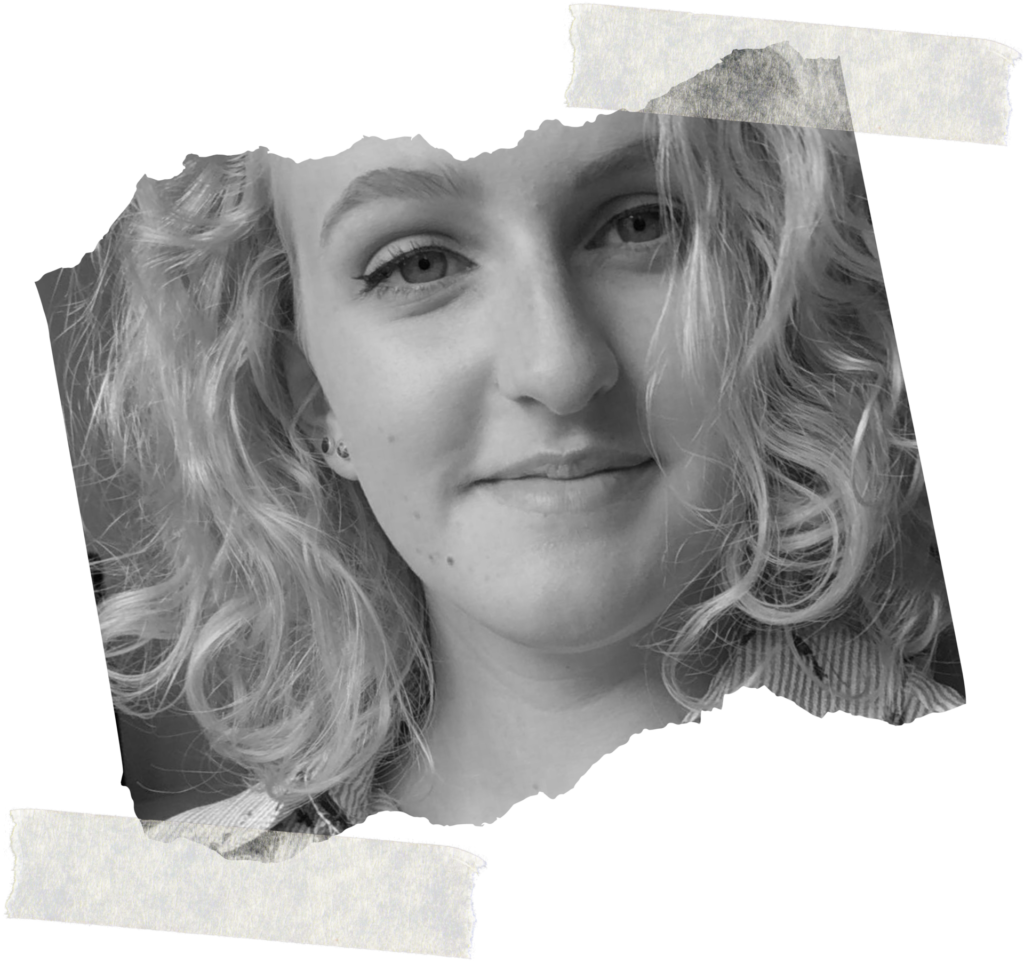 Molly Hope
To me, being a feminist is synonymous with finding my voice. I was always a feminist, but I didn't always have the words to express my frustrations, questions and opinions about how women are treated every day. As I grew up and my voice grew louder, so did my feminist convictions.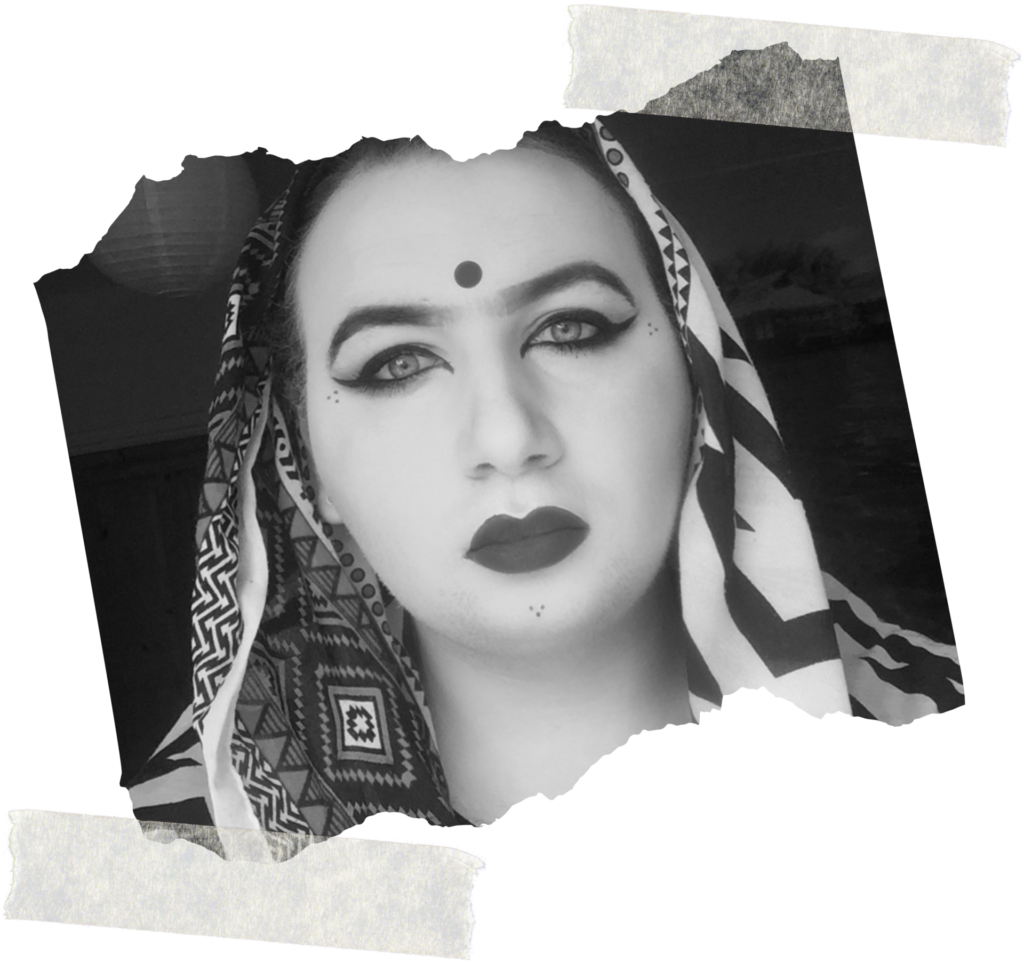 Adam Saraswati
I'm a feminist because we live in a world where I can't afford to be complicit in misogyny.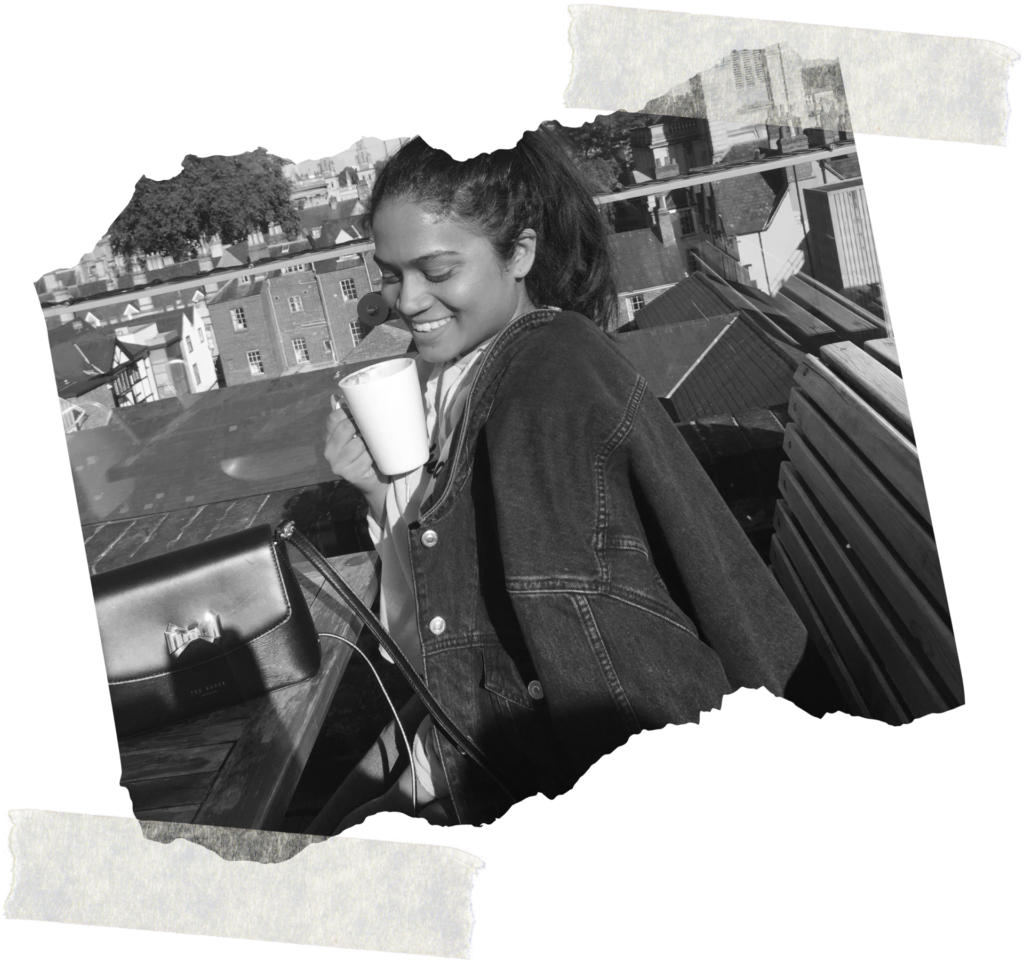 Victoria Arul
I am a feminist because of the simplicity of empowerment. I want to be a part of a movement that tells more stories about amazing heroines in the world, playing crucial roles, from pioneers in small communities to entrepreneurial girl-bosses, that younger girls can aspire towards.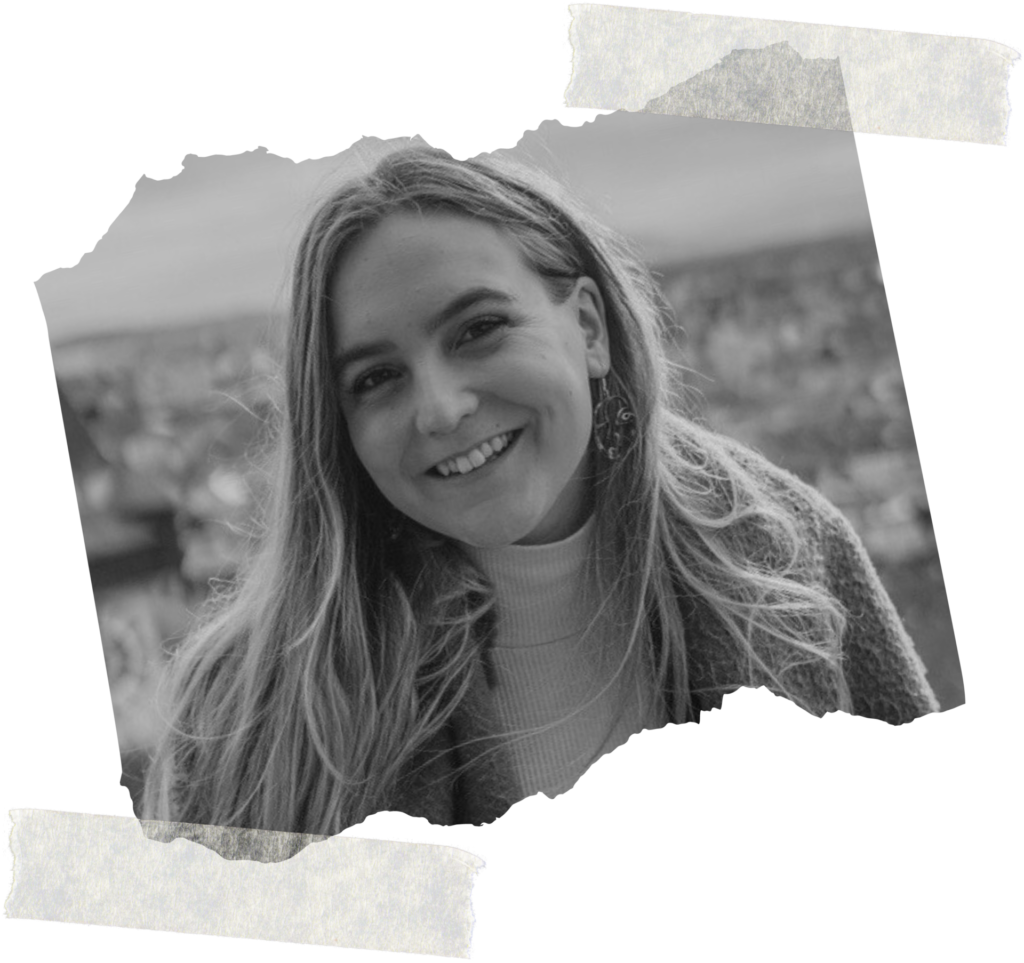 Kiana Sohn
I'm a feminist because we all deserve the space and the peace to simply be, whoever we most want, without the threat of oppression, violence, and structural inequity. In the pursuit of this, feminism for me is a deeply political identity, practice and commitment. It is a practice of solidarity, resilience, community and self-reflection.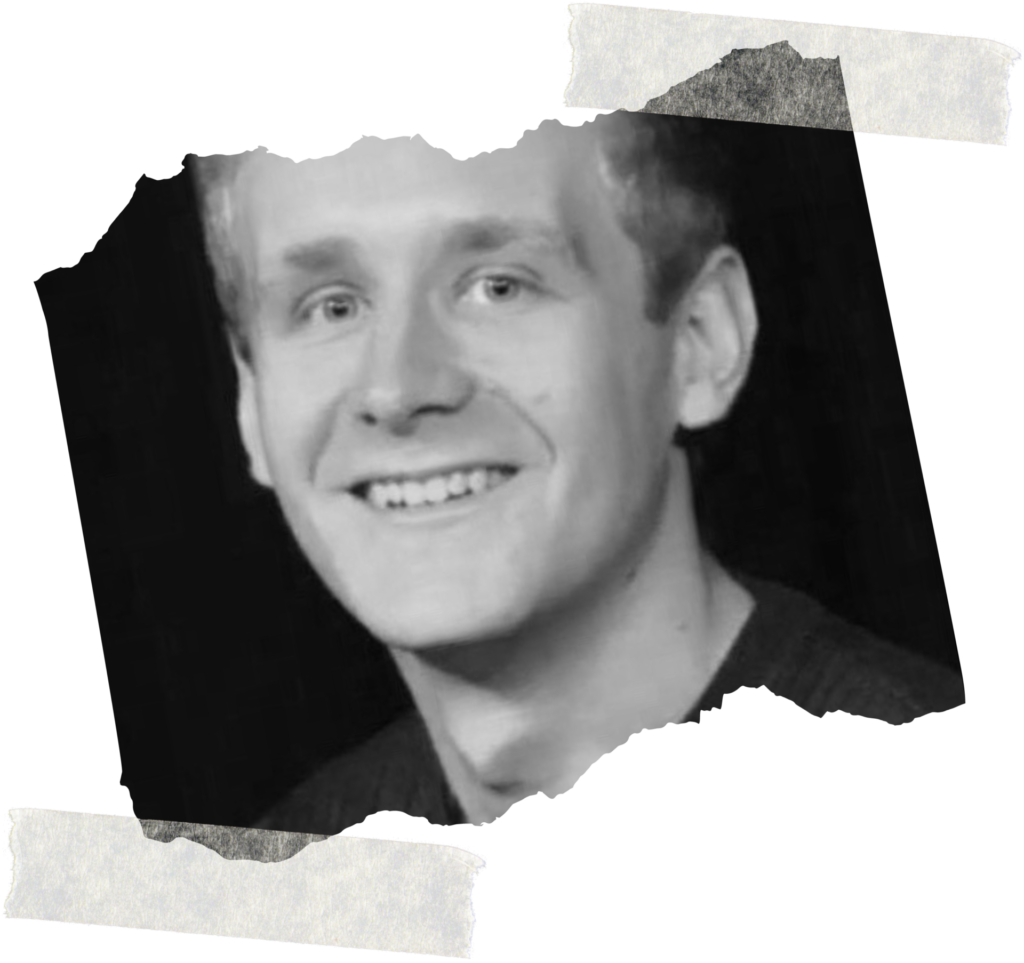 Josh West
I am a feminist because history shows us that women are far more powerful, influential, and enduring than society ever gives them credit for and theirs is a '#herstory' that needs to be told.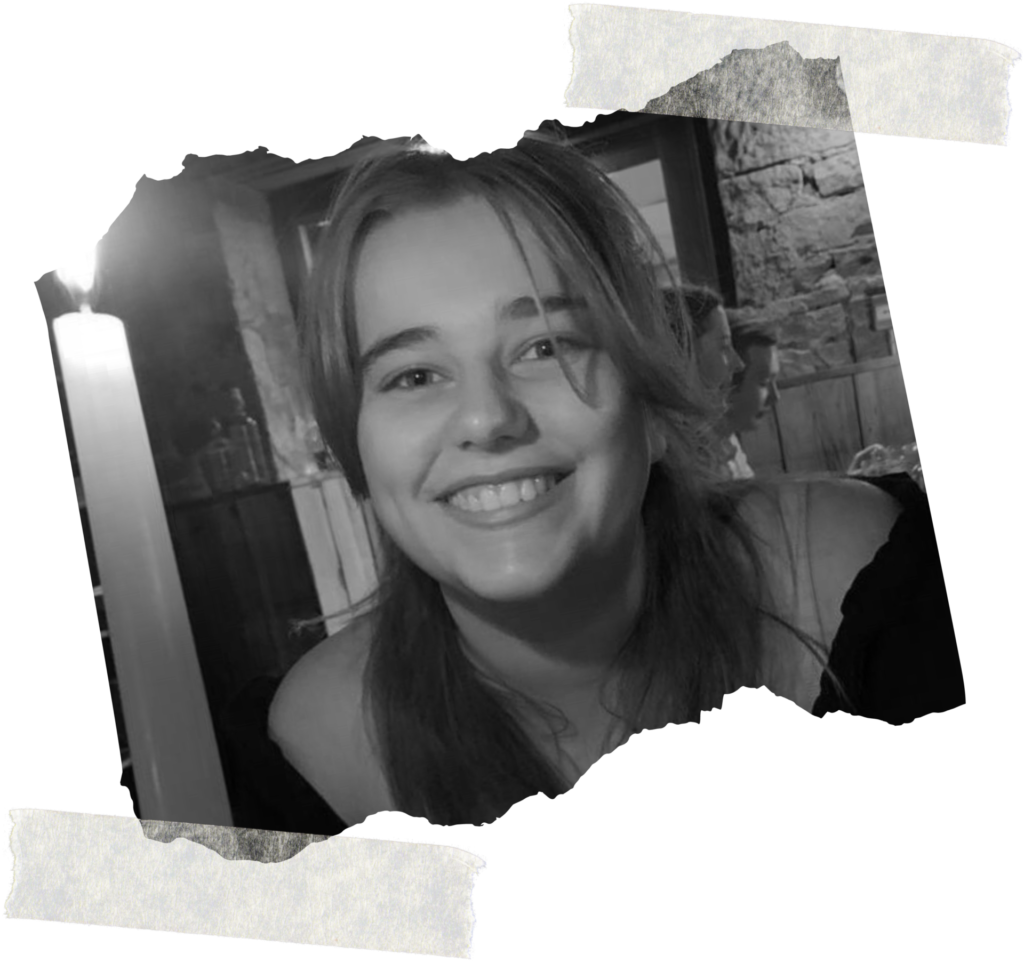 Daisy Edwards
I'm a feminist because 97% is just too high a number.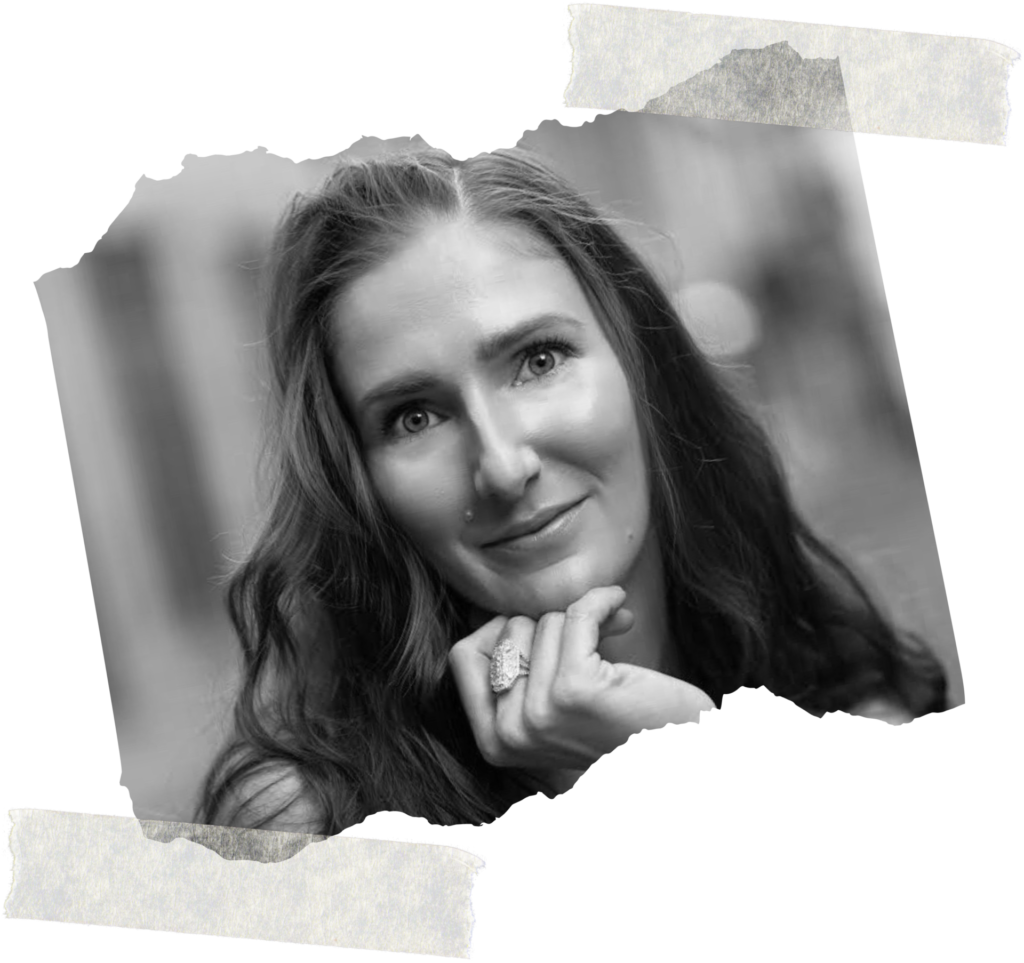 Melita Novak
I'm a feminist because I believe in equality and respecting every living being. Injustice hurts me which is why I have been a very vocal equal rights advocate since I was a child.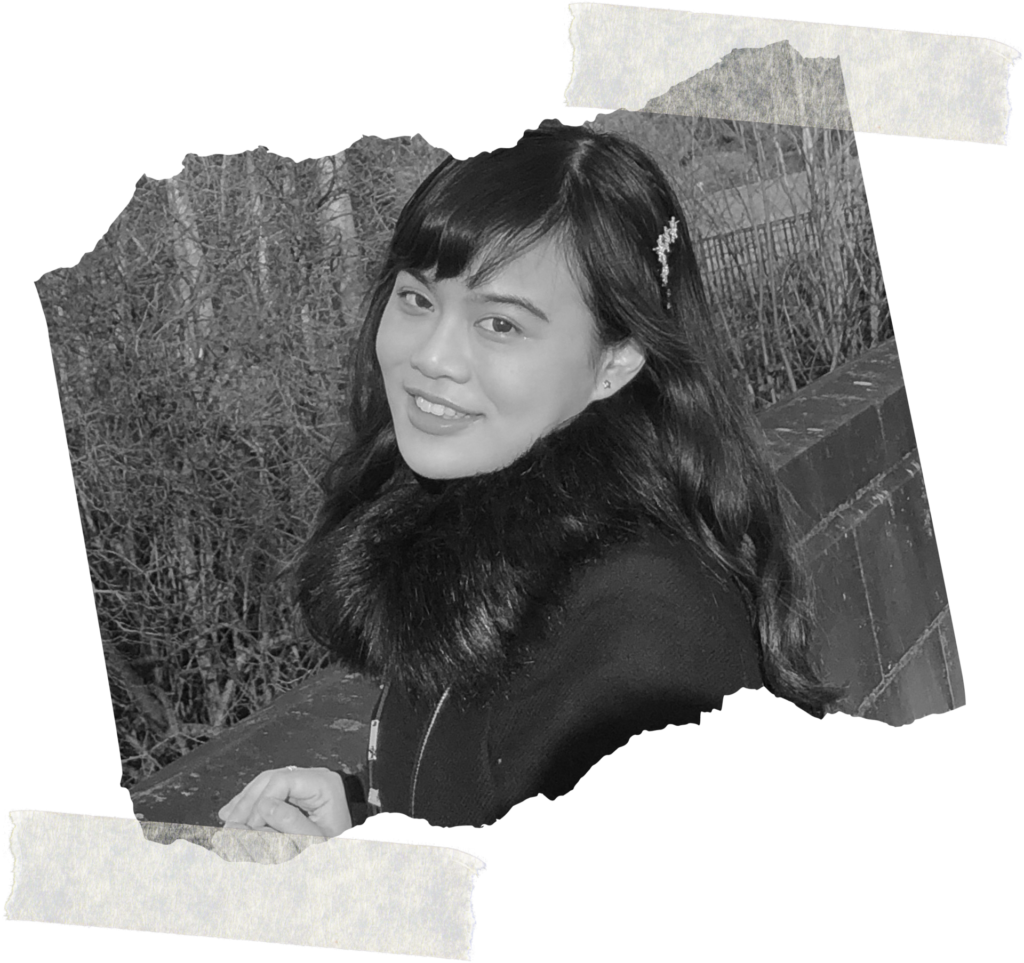 Clara Ritthikarn
I'm a feminist because I believe in gender equality. I believe that women's power can defeat misogyny and sexism across all of our society. I believe this power can break down the gender wall in our minds.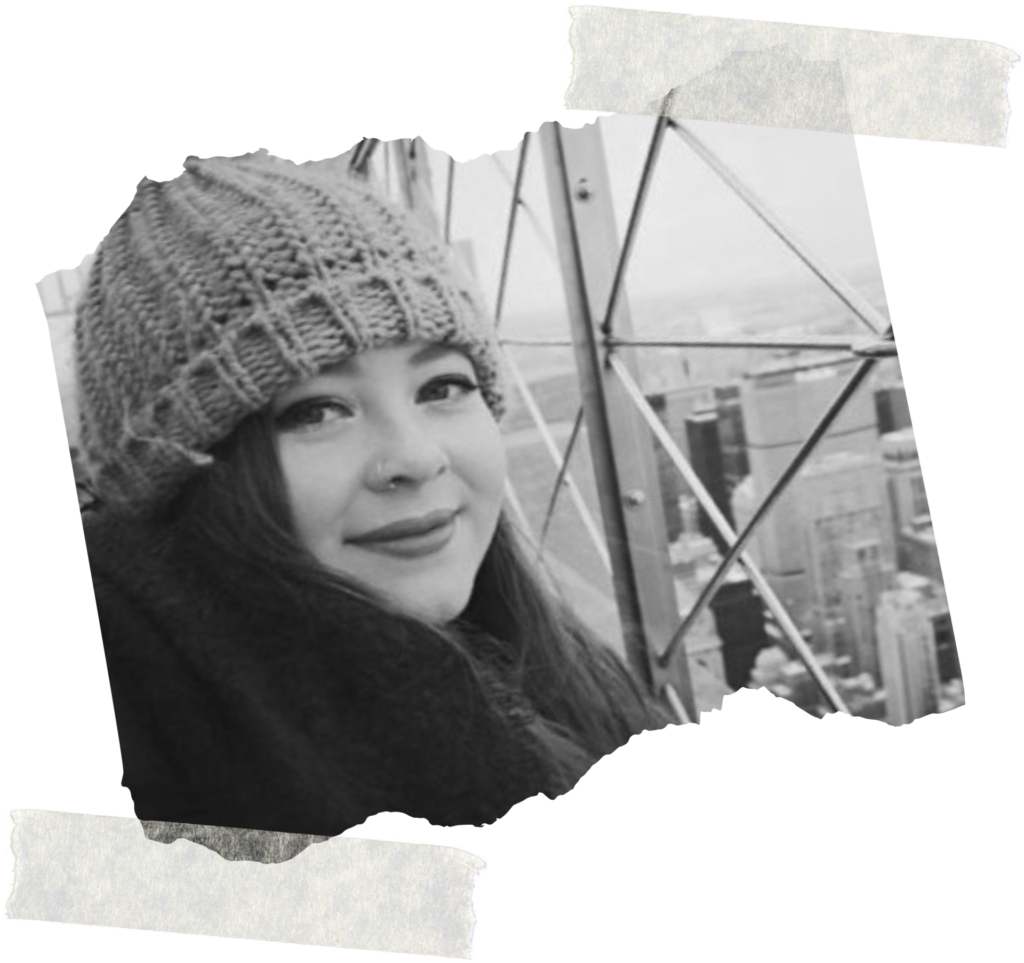 Alex Puckett
I am a feminist because I represent all the women before me, and all the women to come after me.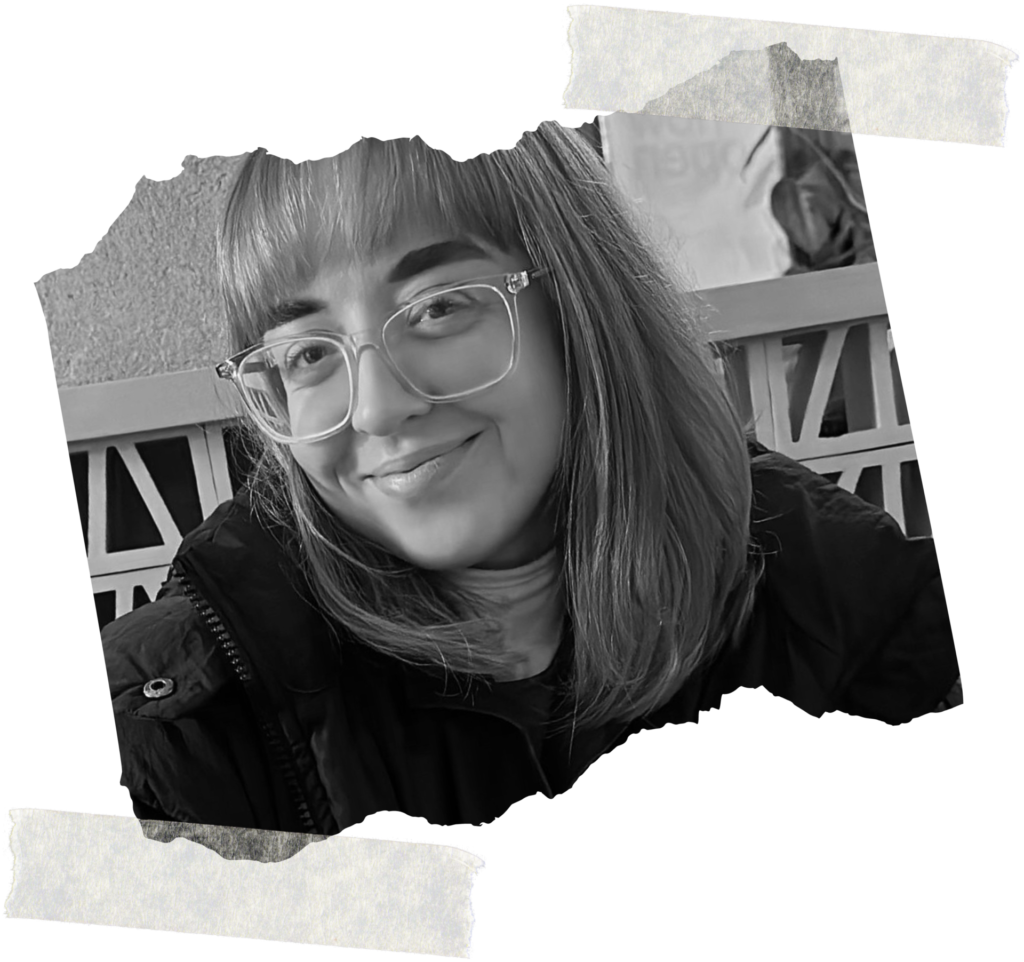 Lillian Race
I am a feminist because I am deeply fascinated in the way gender binds us to particular ways of being, seeing, and thinking in society and across cultures. As a feminist, I am driven by the desire to uncover and dismantle the foundations of these structures.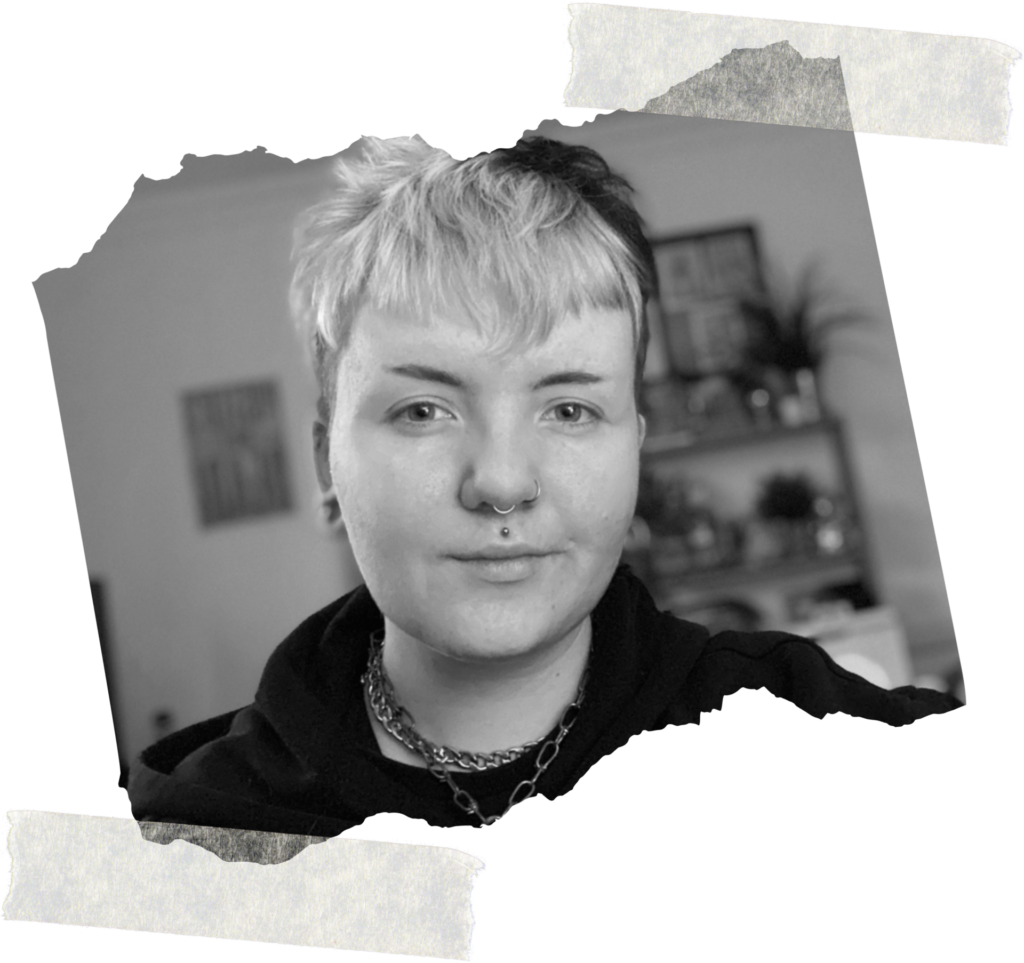 Olga Bartolowicz
I am a feminist because we have a voice and it should be heard.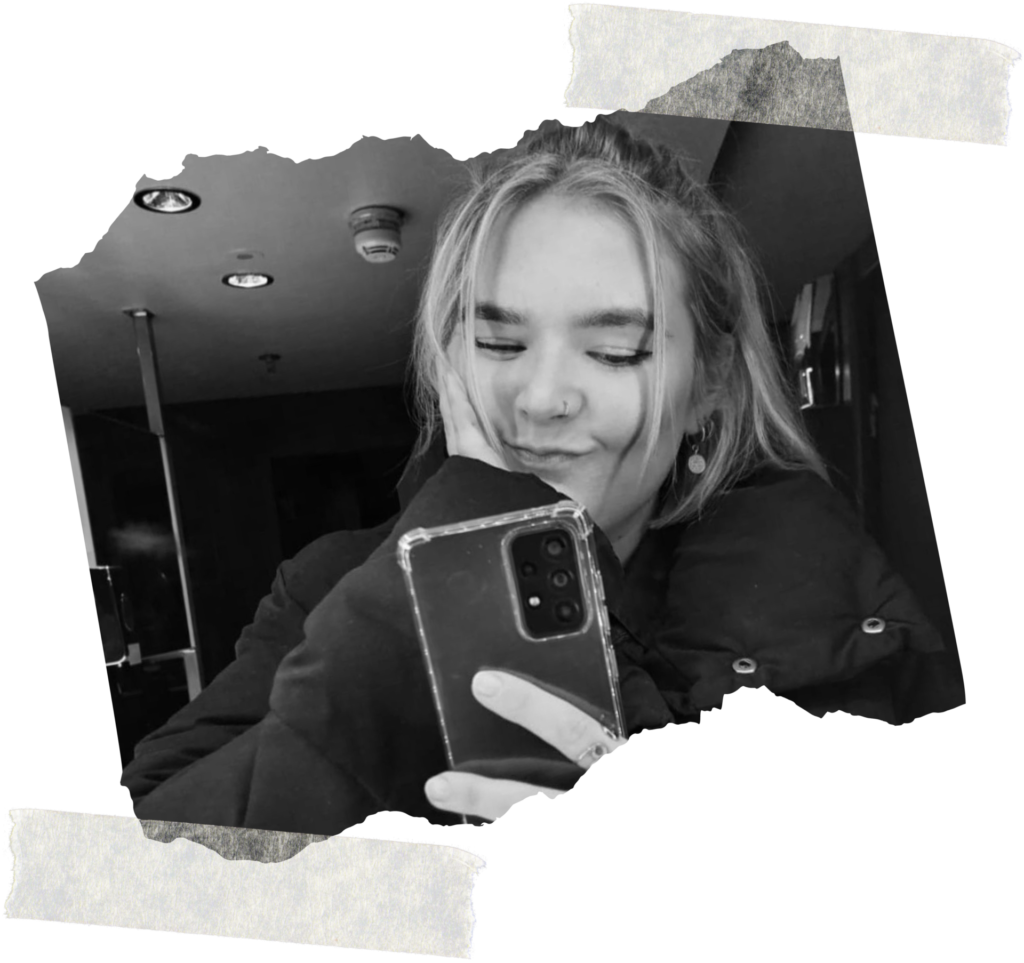 Robyn Grant
I am a feminist because everyone should have the same opportunities, regardless of their gender. Because harmful stereotypes shouldn't limit people's potential and restrict their choices. Because the systemic and institutionalised sexism that women face needs to end. I am a feminist because it's supporting a human right.


Whether you have an idea, a concern or an enquiry - we'd love to hear from you. If you'd like to contact us regarding advertising, partnerships or collaborations, please see the Partnerships section on this page. Otherwise, please fill in the form below.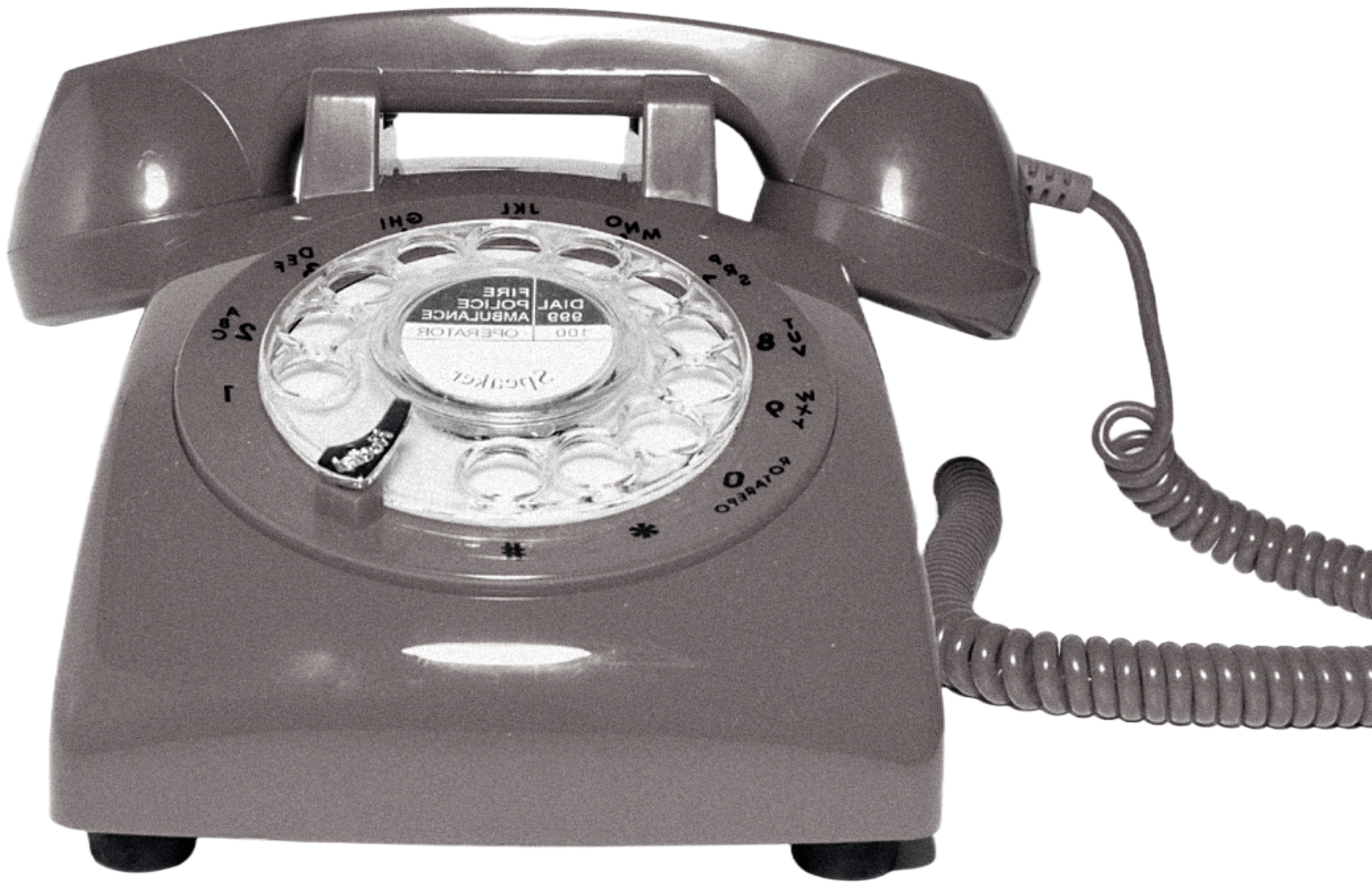 The New Feminist are a female-owned media company committed to sharing the perspectives of women and underrepresented groups.
We shout loudly and proudly about the issues that matter to us, whether it be centred in politics or entertainment and because of this, we have a rock-solid relationship with our readers, built on trust and authenticity.
By partnering with us, you'd be joining us in our fight for equality and letting the world know that you stand with women across the world and our cause.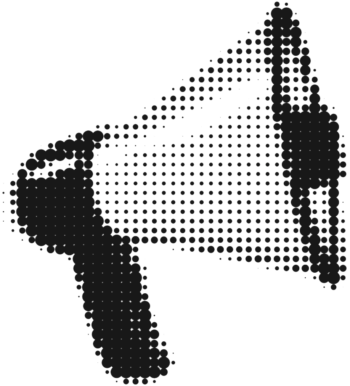 As you know, here at The New Feminist, we're all about community. We absolutely LOVE working with other brands and influencers. Have an idea for a collab? Yay! Hit us up.
We have a variety of options for advertising with us. For our full range of services, please take a look through our media kit.
BRANDS WE'VE WORKED WITH