WITTY, FEARLESS, FEMINIST CRITIQUE DELIVERED RIGHT TO YOUR INBOX.
Your information will be used in accordance with our Privacy Policy.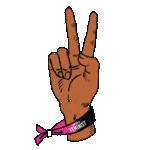 WELCOME TO THE HUB OF ALL THINGS FEMINIST. WE ARE AN ONLINE FEMINIST MAGAZINE, CHAMPIONING WOMEN AND GIVING A PLATFORM TO UNDERREPRESENTED FEMINIST VOICES.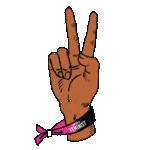 If you are new to feminism, you might find people recommending heavy works of theory like The Female Eunuch or Vindication of a Woman's Rights but like…it's kinda hard to understand, right? Don't worry, we got you girl. We have easy, intermediate and difficult theory sections all broken down by a pro, so that theory finally becomes accessible for those of us who ya know…aren't…geniuses.