Top 10 Skincare Products That Care For You And The Environment
Buying good skincare is no easy task. There are so many available, it can be difficult to condense all the information at once. From sensitive skin to oily skin, there are thousands of products on offer that make choosing the best ones challenging for many of us. In such an oversaturated market, it is also hard to know which ones are best for the environment. This list will help anyone looking for good skincare products who also want a 'greener' skincare routine.

The Body Shop has long been known for its environmental focus and organic approach to beauty products. Their products are cruelty-free and the brand prides itself on being fair trade. The Aloe Soothing Cream is offered in both Day and Night versions and is especially fantastic for sensitive skin. It provides a brilliant glow and also helps those who suffer from facial eczema.
Combining both the Day and Night creams will give the face long-lasting moisture whilst also being delicate enough to use on sensitive skin types. The creams can be used in combination with the rest of the Aloe skin product line and can be used daily.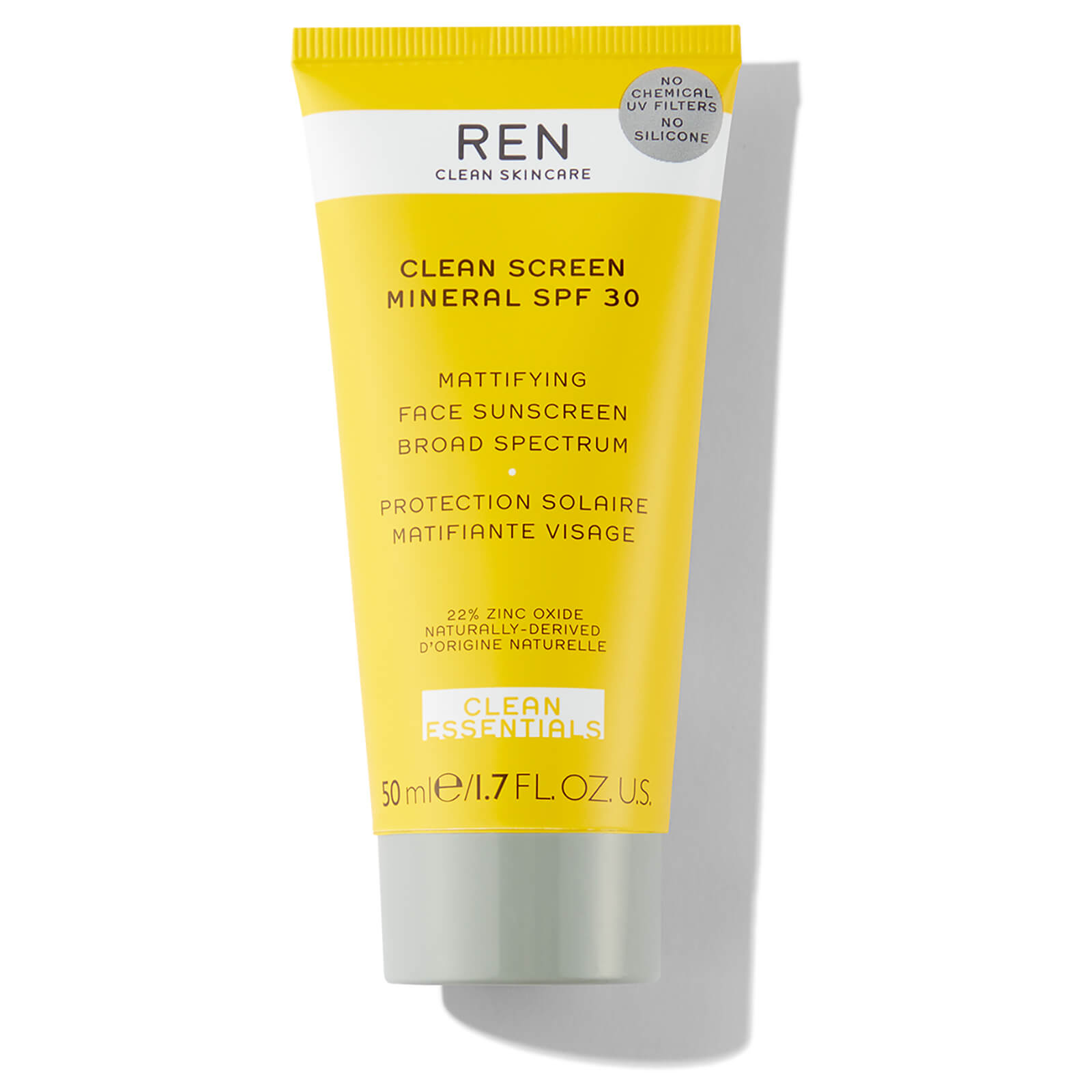 REN Skincare is that little bit more on the pricey side. The brand has been sustainable for quite some time and are currently focusing on becoming a zero-waste brand. The company has received plenty of great reviews about its products and its SPF 30 cream is no exception.
The product provides great protection and is gentle on sensitive skin. It also provides a barrier on the skin that stops any sun damage and helps protect against pollution. The tube is recycled and is definitely worth it for those who wish to splurge on some of their skincare.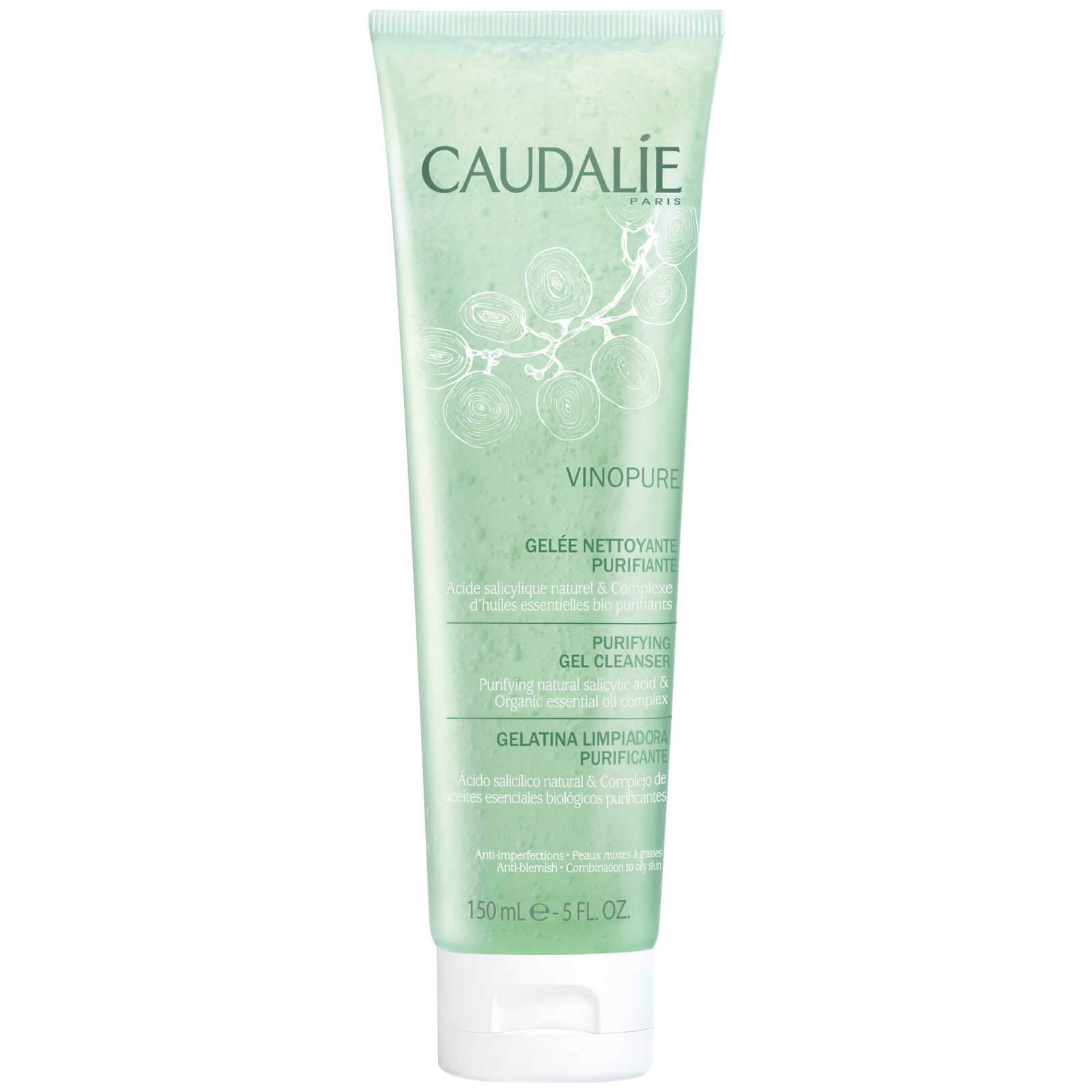 Caudalie is a member of the 1% for the Planet group, which means that it contributes 1% of its worldwide turnover in order to help protect the environment and has already planted millions of trees too. Their skincare products are fantastic and the Vinopure Purifying Gel Cleaner is a perfect example of the brand's commitment to good skincare.
The product is a great cleanser for helping to look after blemish prone skin and also helps with oily skin too, which is a bonus! Also unclogging the pores, the product is great at smoothing the skin and has received some fantastic reviews online.
Toxic personal care products are harming women of colour

Speaking on the possible health risks associated with cosmetics, Assistant Professor of Environmental and Occupational Health at the George Washington University Milken Issue School of Public Health, Ami R. Zota made an incredibly impactful statement on the toxicity of beauty products for women of colour […]

West Barn Co. has been producing eco-friendly products for a while now and their organic cotton and bamboo cloths are a great alternative to more chemically based products. Their Bog Myrtle and Lime Balancing Cleanser is perfect for cleansing the skin whilst toning it at the same time. The product is good for dull skin and is brilliant for those who suffer from hormonal breakouts.
It is on the pricey side, but a small one can be purchased for £20.00 and is perfect for some extravagant self-care sessions.
6) West Barn Co. Facial Mist (£10.00 for 30ml)

Another one from West Barn Co., the Facial Mist is great for prepping skin before makeup by working as a hydrating spray. It can also be used without makeup for a refresher. It is available in three different scents – peppermint, watermelon, and coconut.
The product has multiple uses as people can use it with West Barn Co.'s Soap Brows product too which makes it incredibly versatile. It also lasts for a long time so users definitely get the most of it.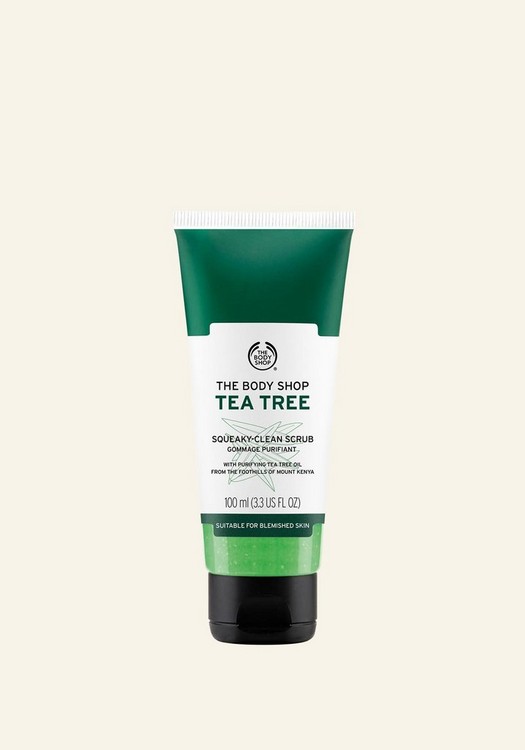 Perfect for oily and blemished skin, the Tea-Tree Squeaky Clean Scrub is great for washing the face and removing makeup and excess oil. It cleans the skin well and is a great refresher.
It can be used with the rest of the Tea Tree line on The Body Shop and is ethically sourced from Kenya. It also comes at a fantastic price.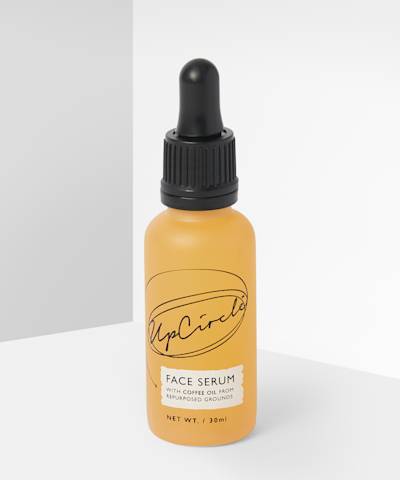 UpCircle Beauty is extremely environmental; the brand uses reusable ingredients from London coffee shops. This is great for helping the environment and the products are vegan and cruelty-free too.
The facial serum is gentle and easy on the skin and can also be used on the scalp to soothe irritation. Plus, many have enjoyed the serum because of its firming abilities. It is a great mid-range product and is a brilliant way to be sustainable when it comes to skincare.
5 Of Our Favourite Black-Owned Beauty Brands

There are some amazing black-owned makeup brands like Fenty Beauty and IMAN Cosmetics that have revolutionised the way we see makeup. The brands are innovative and cater to all skin tones, which is incredibly important as we look at the beauty industry and the beauty […]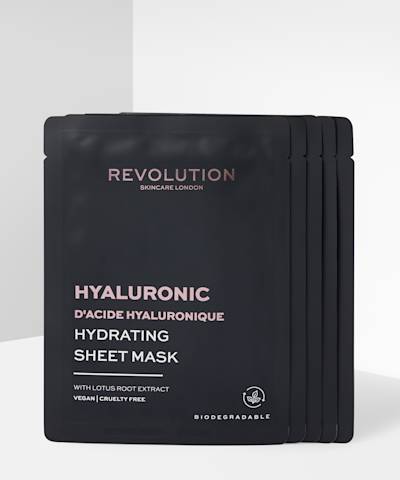 Coming in a pack of five, the Revolution Hydrating Hyaluronic Acid sheet masks are great for boosting hydration and the hyaluronic acid is brilliant for enhancing the skins plumpness. The product is cruelty-free and, because it is biodegradable, we can make sustainable choices whilst also enjoying good skincare.
The price for five is reasonable too, meaning that smooth skin can be achieved without the high cost. These sheet masks have received good reviews online and, combined with lotus root extract, the product is a great one to try if someone wants to plump and hydrate their skin.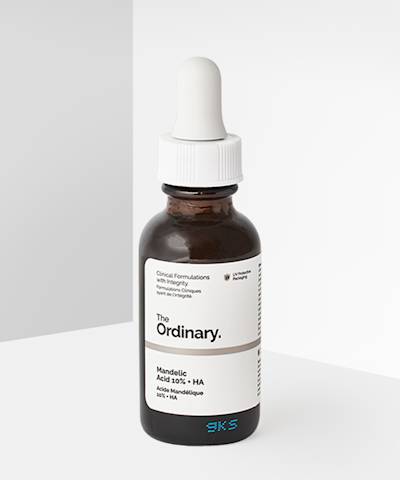 The Mandelic Acid by The Ordinary is a peeling formula that exfoliates the skin. It deals with milia and evens the skin tone. The product is good for sensitive skin types and is not as strong as other acids. However, the product does need testing before use as it can irritate those with sensitive skin types.
Costing under £10 for 30ml, a little goes a long way, meaning that users will not only get their money's worth but also benefit from a beautifully even skin tone.
1. The Ordinary The Balance Set (£23.00 for four items)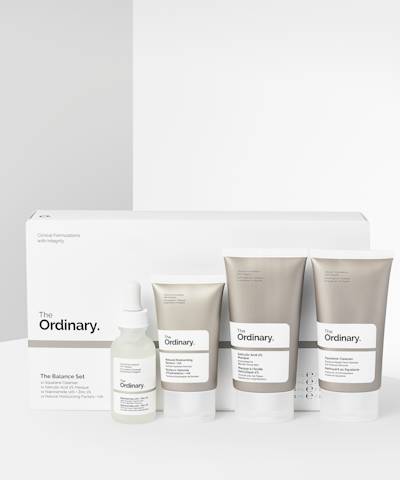 The Ordinary makes another return with their The Balance Set bundle consisting of four daily skincare products. Including Squalene Cleanser, Salicylic Acid 2% Masque, Niacinamide 10% + Zinc 1% and the Natural Moisturising Factors + HA, the collection is a great value bundle for under £30.
The Balance Set offers a great way to bring a daily skincare regime into people's lives and enhance skin radiance. It is also pore reducing, making skin look cleansed and ready for the day. Again, allergy-testing these products by doing a patch test first is the best way to make sure they are safe for your skin.