5 Of Our Favourite Black-Owned Beauty Brands
There are some amazing black-owned makeup brands like Fenty Beauty and IMAN Cosmetics that have revolutionised the way we see makeup. The brands are innovative and cater to all skin tones, which is incredibly important as we look at the beauty industry and the beauty standards that exist.
Many of the brands on this list are known for their high-quality products that often feature amazing eyeshadow pigments and luscious lipsticks. We have found some of the best Black-owned makeup brands on the market.
IMAN Cosmetics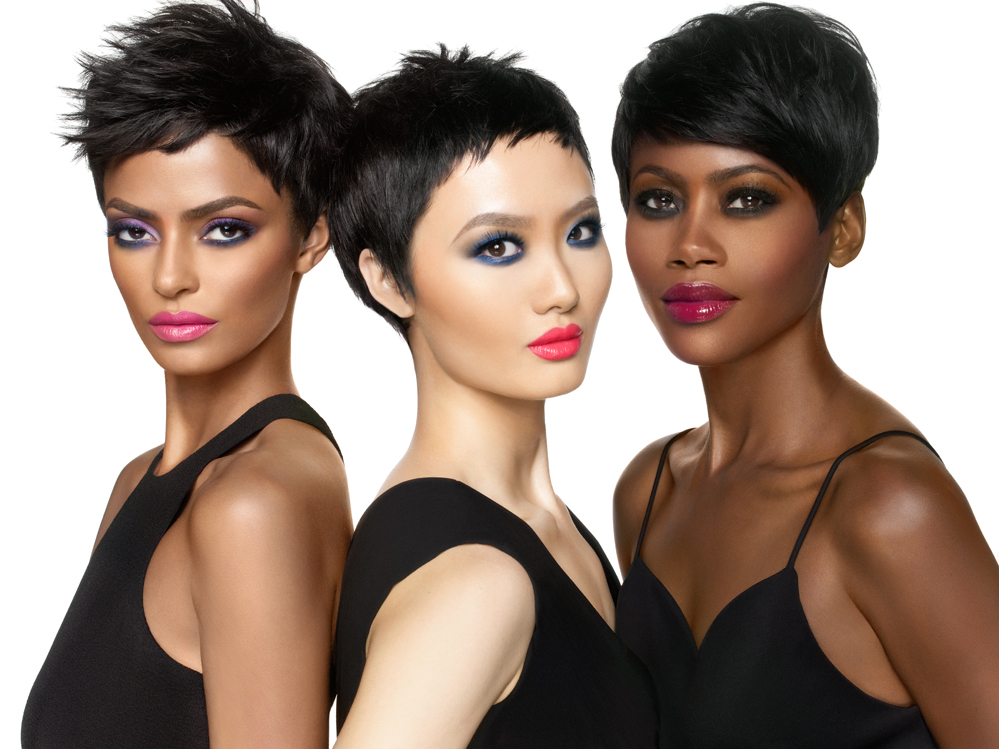 IMAN Cosmetics were launched in 1994. It has long been a fantastic brand for women of colour and was launched by Iman Abdulmajid – often known as Iman. The brand sells face products that serve the makeup needs of Black, Latin, and Asian people. Bringing three basic shade ranges for Olive, Dark Olive to Light brown, and Ebony Black skin. Their Luxury Concealing Foundation comes in 11 shades and is enriched with vitamins. They also have some fantastic eyeshadows that are crease-resistant and are long-lasting, coming in a duo form.
Ace Beaute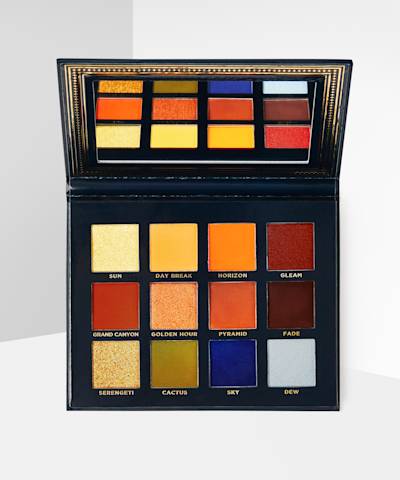 Ace Beaute was launched in 2016. Their owner, Niye Aniekan-Attang, set the brand up to be "beauty for all" – that is, for all ages, genders, skin colours, religions, and socio-economic groups. They have some fantastic eyeshadow palettes that are intensely pigmented while also being incredibly easy to blend. Also, they are cruelty-free and use faux-mink lashes in their product line-up – and the lashes can be used for more than 15 times. Definitely worth the investment!
Fenty Beauty
Fenty Beauty is certainly one of the biggest makeup brands at the minute. Rihanna launched her line in 2017, and it has had massive success around the world. The Pro Filt'R foundation originally had 40 shades and has now has 50 shades. Not only this, but the foundation has received amazing reviews and has become quite the staple in many beauty kits. The Gloss Bomb Universal Lip Luminizer has also been incredibly successful among beauty fans, and it is super shiny and their original 'Fenty Glow' shade is absolutely perfect for anyone.
Juvia's Place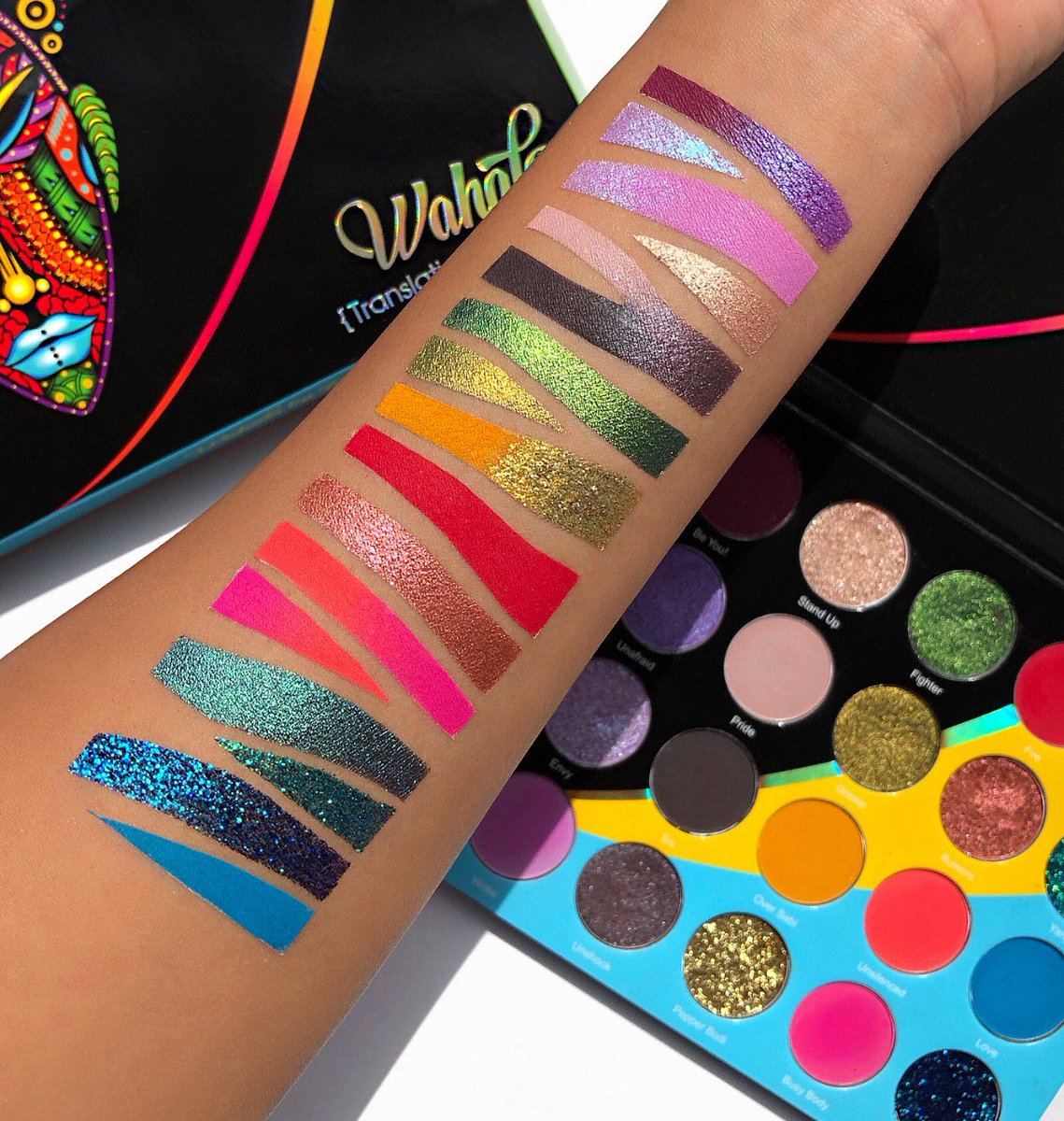 Juvia's Place is one of the best brands out there for pigment. Their founder, Chichi Eburu, launched the brand in order to make makeup products that looked amazing on dark skin tones. The brand's original palette 'The Nubian' was a hit, and makeup fans loved it. Since then, there have been continuously amazing products launched by Juvia's Place, including some of our personal faves – The Zulu Eyeshadow Palette and the I Am Magic Mini Concealer. The products are available on London Loves Beauty, but Juvia's Place are launching a UK website so keep your eyes peeled!
How To Maintain Natural Hair During Winter

As temperatures drop, curly-haired womxn must brace for the harsh treatment our tresses will receive from the cold weather. Due to its texture and porosity (ability to retain moisture), our hair tends to get extremely dry and brittle during cold winter seasons. Dry hair can […]
Pat McGrath Labs
Pat McGrath is a British makeup artist and is incredibly influential. Pat McGrath has worked with like Naomi Campbell and Hailey Bieber, and also has a fantastic product line. The MatteTrance Lipstick is sensational and is a best-seller, and enough cannot be said about how enhancing the product is on the lips. Same with the out-of-this-world LUST Lip Gloss that stands out beyond belief. The Mothership VIII Divine Rose II limited-edition eyeshadow palette is amazing, and the pigments are outstanding. It's pricey but definitely worth the investment.
To read more about the history on Black makeup brands, there are some great articles online, including one about the past 100 years of Black makeup brands.