Breaking Barriers: 5 Women who Made History at Work in February
Every month, The New Feminist is shining the spotlight on womxn breaking the molds, patriarchy, and glass ceiling, both at the workplace and their community across the globe. Against the backdrop of International Women's Day, meet the trailblazers who made history with their presence as 'firsts' last month.
Zara Mohammed
Secretary-General, Muslim Council of Britain
On 1 February, Zara Mohammed became the first woman, and at twenty-nine, the youngest person to be elected as the Secretary-General of the Muslim Council of Britain (MCB). Established in 1997, the influential organization stands as the nation's largest Muslim umbrella body.
"My favourite part has been all the women messaging and seeing how encouraged and inspired they are," she told the Sunday Post in an interview. "It makes it worth it when you're giving people the confidence to think, 'yes, why can't a woman lead?'."
A Glaswegian, Mohammed was chosen by a hundred and seven votes to sixty against her opponent, scholar Ajmal Masroor. She previously served as assistant secretary-general for the MCB. 
Let's talk about "feminised" jobs and how it impacts women

Stepping into a day-care reveals a commonality of female employees. When delving deeper into these common roles filled by female-assigned or identifying workers, the issue of pay leaves a sour taste in our mouths. Day by day children are dropped off to be looked after […]
Whitney Wolfe Herd
Founder and CEO, Bumble
Women-centric dating app Bumble's CEO Whitney Wolfe Herd took the stock market by storm when she listed her business on 11 February at the age of thirty one, making her the youngest female founder to take an American company public. The entrepreneur also became the world's youngest self-made female billionaire when Bumble's shares soared in its initial public offering (IPO). Forbes estimates her real-time net worth to be $1.3 billion, as of 6 March, 2021.
Wolfe-Herd started the dating app, on which women make the first move, in December 2014. "I have experienced firsthand how unequal relationships negatively impact all areas of life," the founder wrote in a letter to investors ahead of the share listing. "I wanted to change this." Bumble has since expanded into friend-finding and business networking, as well as published a magazine.
Ngozi Okonjo-Iweala
Director-General, World Trade Organization
The World Trade Organization's one hundred and sixty four members unanimously selected Ngozi Okonjo-Iweala as its seventh director-general on 15 February, making her the first woman and the first African ever to hold the post. The sixty six year old Nigerian-American previously twice served as Nigeria's finance minister (2003-2006 and 2011-2015) and briefly acted as foreign minister in 2006, the first woman to hold both positions. The global finance expert and economist has also had stints at Gavi, the Vaccine Alliance, and the World Bank. The Harvard and Massachusetts Institute of Technology (MIT) alumna has received honorary degrees from fifteen universities worldwide. Her term at the WTO, renewable, will expire on 31 August 2025.
An Ode To A Shit Male Employer

Dear Employer,You tell me to smile more, so I flash my teeth. You tell me I look tired, so I cake on fourteen layers of concealer and use a £140 eye cream to get that 'just woke up' look. You say I'm not working hard […]
Seiko Hashimoto
Tokyo Olympic President
The Tokyo Olympics organizing committee named Seiko Hashimoto as the new Tokyo 2020 president on 18 February, making her the first woman to lead an organisation whose executive board is 80% male. Since 2019, Hashimoto has served as Japan's Olympics minister and doubled as minister for gender equality. The fifty six year old, who has competed in seven Olympics, is replacing a man who resigned over a wave of criticism over his sexist comments.
"Now I'm here to return what I owe as an athlete and to return back what I received," Hashimoto said to the board, as per an interpreter. At the time of writing, the games are scheduled to run from July 23-August 8, maintaining its original 'Tokyo 2020' branding despite the year's delay. According to AP News, Japan has already splurged $25 billion of public money to host the Olympics.
Chloé Zhao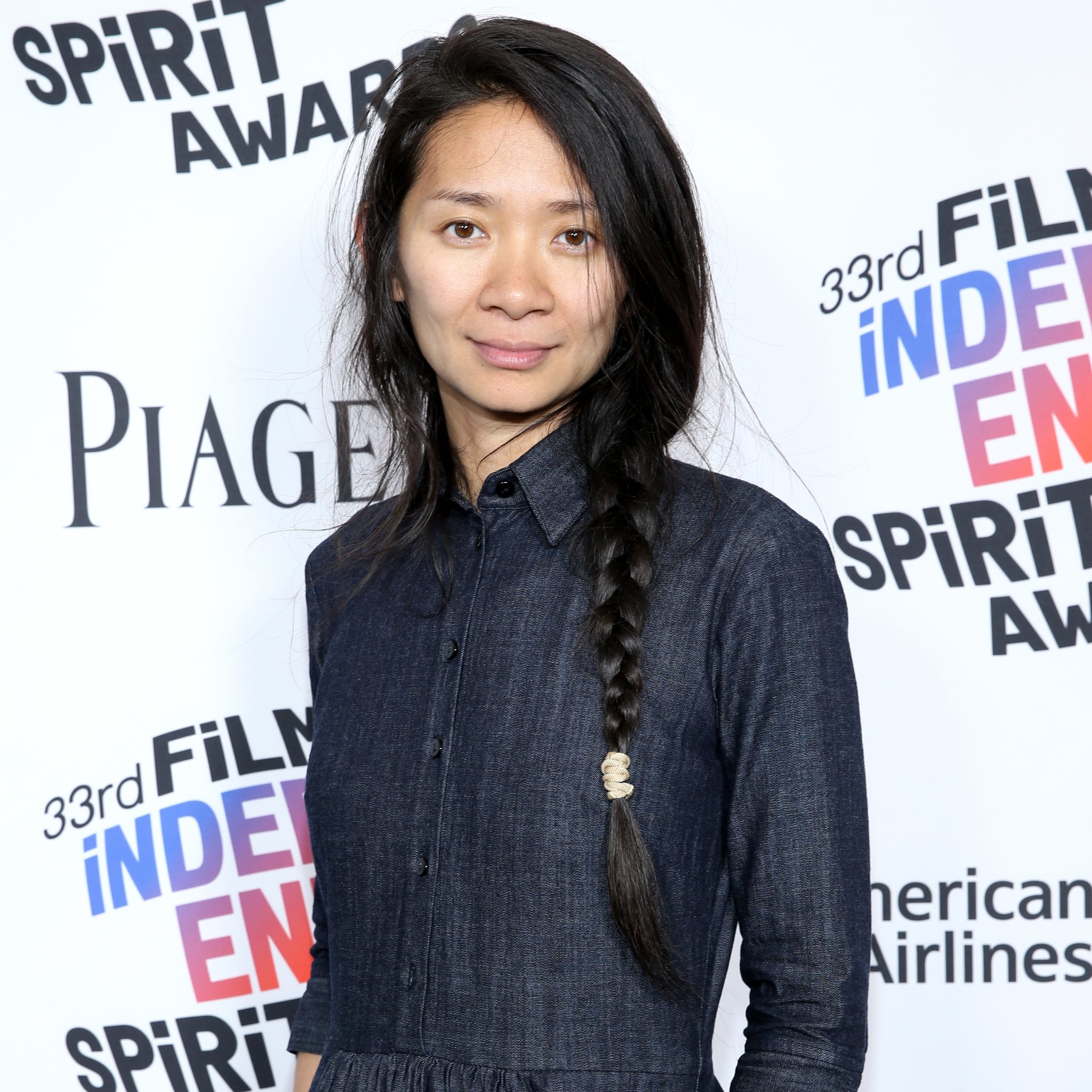 Golden Globe Award-winner
On 28 February, Chinese filmmaker Chloe Zhao took home the Golden Globe for best director for her drama Nomadland. The achievement made the thirty eight year old the second woman ever to win best director at the seventy eighth annual Golden Globe Awards and the first female winner of Asian origin. The last time a woman won the top directing prize was nearly four decades ago, in 1984, when Barbara Streisand was recognised for Yentl.
Nomadland showcases the storyline of those who take to the road and move from place to place seeking work for usually low wages. Zhao made her silver screen debut in 2015 with Songs My Brother Taught Me. Her next appearance will be in Marvel's Eternals, due to release in autumn this year.