Our top feminists of 2021
Here at The New Feminist we're all about celebrating the accomplishments of phenomenal women around the world and the many ways they have persevered, flourished, and revolutionised in a world ruled by patriarchy. 2021 was no exception, with women shaping the course of history, asserting their rights, and continuing to fight the good fight amidst the chaos of the pandemic and political uncertainty. Here are a few of our top feminists of the year, in no particular order, because comparing women is not the vibe at all.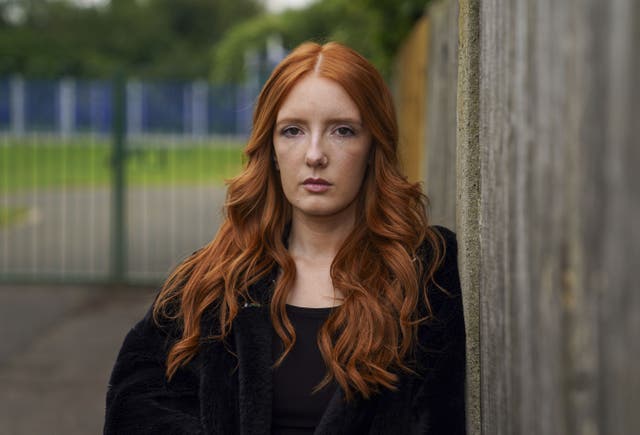 Patsy Stevenson
Back in March, as the women of Britain mourned Sarah Everard, yet another woman killed by the people charged to protect us, the police stormed a vigil on Clapham Common and violently dragged mourning women across the ground. One of these women was Patsy Stevenson. Images of her pinned to the ground by several police officers quickly circulated around the internet as women everywhere reeled from the disturbing scene. She has gone on to speak out about the fact over 50 police officers after the event have liked her on Tinder, exposing a dangerous dichotomy that the men who abused her also want to date her. Her story has helped continue the conversation about misogyny, as well as racism, homophobia, and outright unlawful violence, that is rife in the police.
PM Mia Motley
Mia Motley, the Prime Minister of Barbados, has made a monumental and historic decision to cut the Caribbean nation's colonial ties by removing Elizabeth II as the island's head of state. Motley came to power in Barbados' 2018 elections and worked on a campaign where she formed strong alliances with people from lower socio-economic backgrounds, traditionally sidelined communities like the Rastafari's and Pan-Africanists, and through grassroots organisation. She appointed a woman, Sandra Mason, to hold office as Barbados' first president, and even gave Rihanna the new title of national hero in the ceremony declaring the island a republic after over 50 years with the British crown as head of state.
Britney Spears
One of the most well publicised and avidly followed legal battles of the past few years has been the fight to end the conservatorship of Britney Spears which she was placed under for nearly 14 years. In the latter months of this year we saw Britney finally speak out herself on the situation and in a moving petition to a California judge tell the world how the control she has been placed under has impacted her. In November this year Spears was finally fully freed of the conservatorship and has used her new found freedom to use her voice and refuse to accept the mistreatment she has received from her family who all financially benefited from forcing Britney to work with no personal control over her own life and financial affairs. Recently Britney confirmed she's working on new music, the first since her 2007 album Blackout that will have her full creative control.
Greta Thunberg
Greta Thunberg has been the face of climate change activism for years now, and she is refusing to slow down. This year she has continued her fight to hold world leaders accountable for their continued grandstanding when it comes to climate change. She held a protest outside the Glasgow COP26 summit declaring it a failure, mobilising to ensure people don't accept the promises of unreliable heads of state. She has also lent her voice to support the farmer's protest that was ongoing for a large portion of the year in Northern India and continues to use her ever growing platform to highlight the urgency of climate change and ecological degradation.
Nelufar Hedayat
Nelufar Hedayat has been a major player in campaigning for the rights on women in Afghanistan for many years, and this year as the Taliban once again took power in the Central Asian nation her voice has been a beacon around the world for the women living in an oppressive and misogynistic regime. Having fled from Afghanistan as a child herself, her perspective and insight has continued to be essential in helping the audience she reaches in her career as a journalist understand the experience of Afghan women. In a world where we are all too keen to speak over the voices of women, particularly women in developing and non-Western contexts, her voice is more important than ever.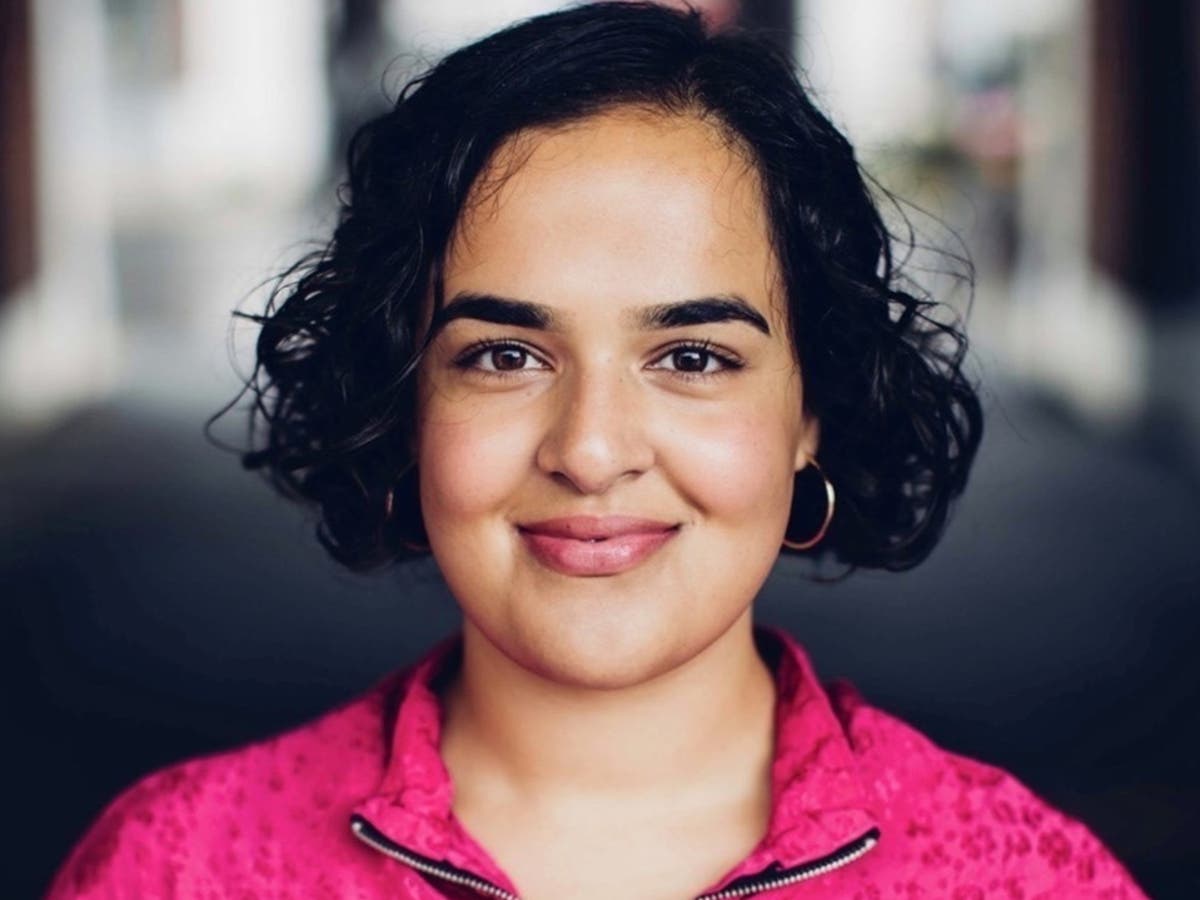 Nadia Whittome
Nadia Whittome has been the MP for Nottingham East as a member of the Labour Party since the 2019 General Election, when she became the youngest MP in parliament at the age of 23. She has used her platform in parliament to assert her voice and establish a reputation as one of the most avid campaigners for the rights of women across the UK. In a year where we have seen several highly publicised crimes against women, often committed by the very people charged with keeping us safe, voices like Whittome's are essential to enact any lasting change in political systems. She has also been open and forthcoming about her struggles with PTSD, something which must always be applauded.
Taylor Swift
One of the most identifiable figures in today's music industry is Taylor Swift, but she makes our list because of her determination to control her own legacy and the ownership of her own music. After being denied the opportunity to buy her own masters from her record label as it liquidated, Swift has decided to re-record her first 6 albums to effectively make her original recordings depreciate in value and channel revenue towards her new versions. Many in the industry criticised this move and stated it would never work, however Swift proved the naysayers wrong and has released re-recordings of her albums Fearless, and Red, both of which debuted at number 1 across streaming platforms and saw the first 10 minute song in history (All Too Well the 10 minute version) reach number 1 on the Billboard Hot 100. Swift proves that women can do anything when they have determination and drive to do so.
Maria Ressa
This year's Nobel Peace Prize Laureate is Filipina journalist Maria Ressa, who has strived for freedom of the press in the Philippines for decades under various oppressive regimes that have curtailed the voice of journalists in the country. In her moving speech as she received her award she remarked how it is essential that we all reflect on the power of our words and commented on the uncertainty she faced returning home. She has previously been arrested for her work but has nonetheless persisted to use her voice as a platform from which to highlight human rights abuses in the Philippines against its people, particularly religious minorities, women, and the LGBTQ+ community.
Mako Komuro
Formerly Princess Mako, the daughter of Japan's Crowned Prince and Princess made a bold and brave decision to walk away from the life of a royal to pursue marriage with a man deemed unacceptable for her to marry. In Japan a system of strict male primogeniture operates in the royal family, and Mako was subsequently ineligable to one day take the crown despite being the oldest child in her family. This may have helped inform her decision making but her choice ultimately reads as feminist because she was willing to sacrifice gendered expectation in exchange for her happiness. Mako and her husband now reside in the United States and work in regular jobs instead of as working royals.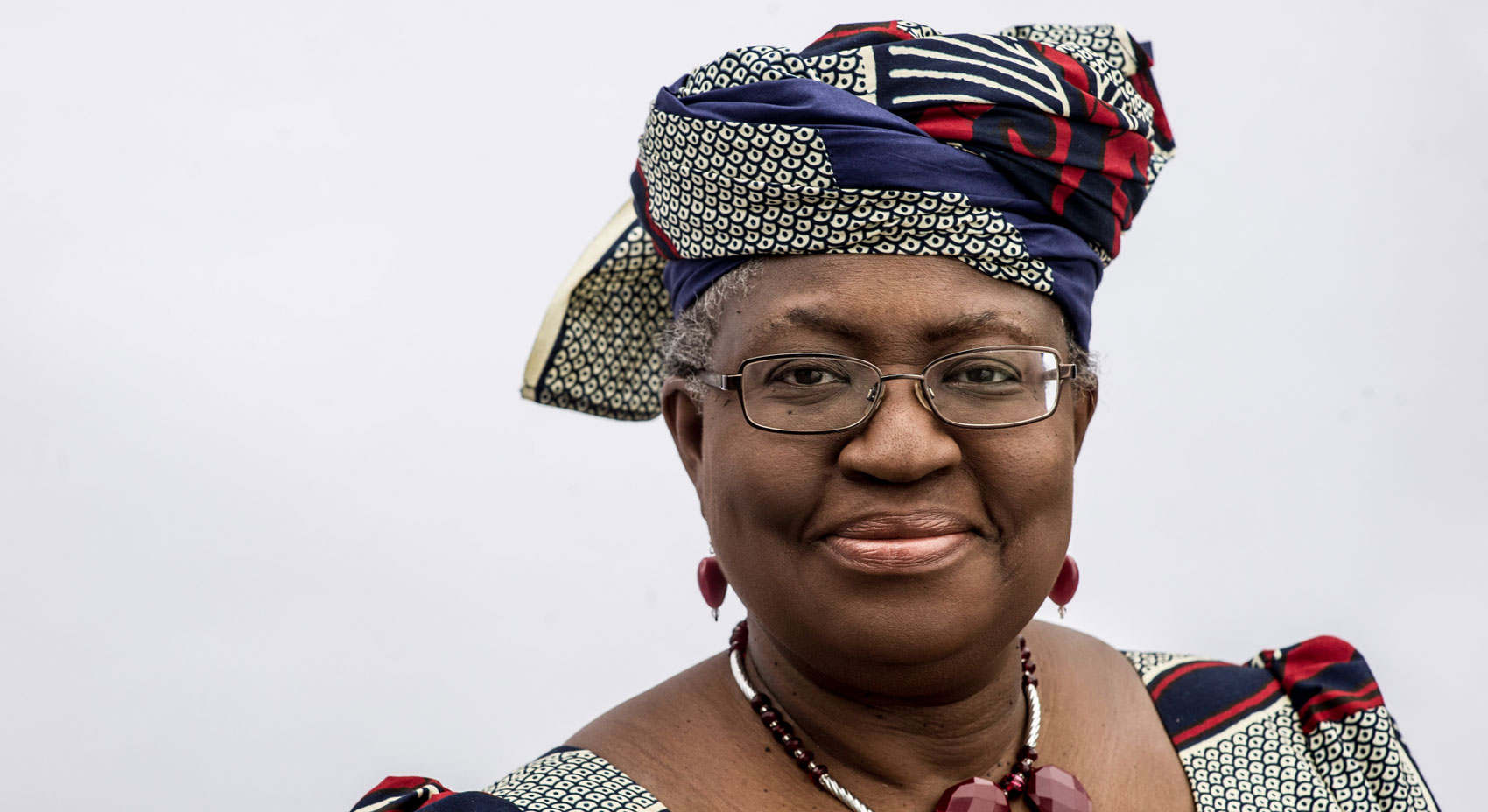 Ngozi Okonjo-Iweala
One of Nigeria's most accomplished women, Okonjo-Iweala this year became the director of the World Trade Centre. As one of the developing world's most prominent economists she has succeeded in minimising third-world debt by billions, effectively making the process of uplifting millions of people out of absolute poverty significantly easier. She is the very first woman, and the first person from Africa, to lead the World Trade Centre, shattering a glass ceiling that many would have never expected her to break. Her work has been pivotal for improving the living conditions of millions of people, striving to especially lift women out of poverty who have poorer social mobility on average around the world than men.
bell hooks
bell hooks is one of the most influential feminists of the past few decades, using her astounding talent as a wordsmith to explain the experience of women of colour and of the queer community with integrity and a strong sensitivity. She passed away at the age of 69 in December of this year, around the world the countless people her voice touched mourned the loss of a true maverick of the feminist movement. One of her most poignant quotes that has always touched me is "your silence won't protect you" which is one of the reasons I decided to become a writer. She reminds us that our voices are powerful tools with which we can change the world.