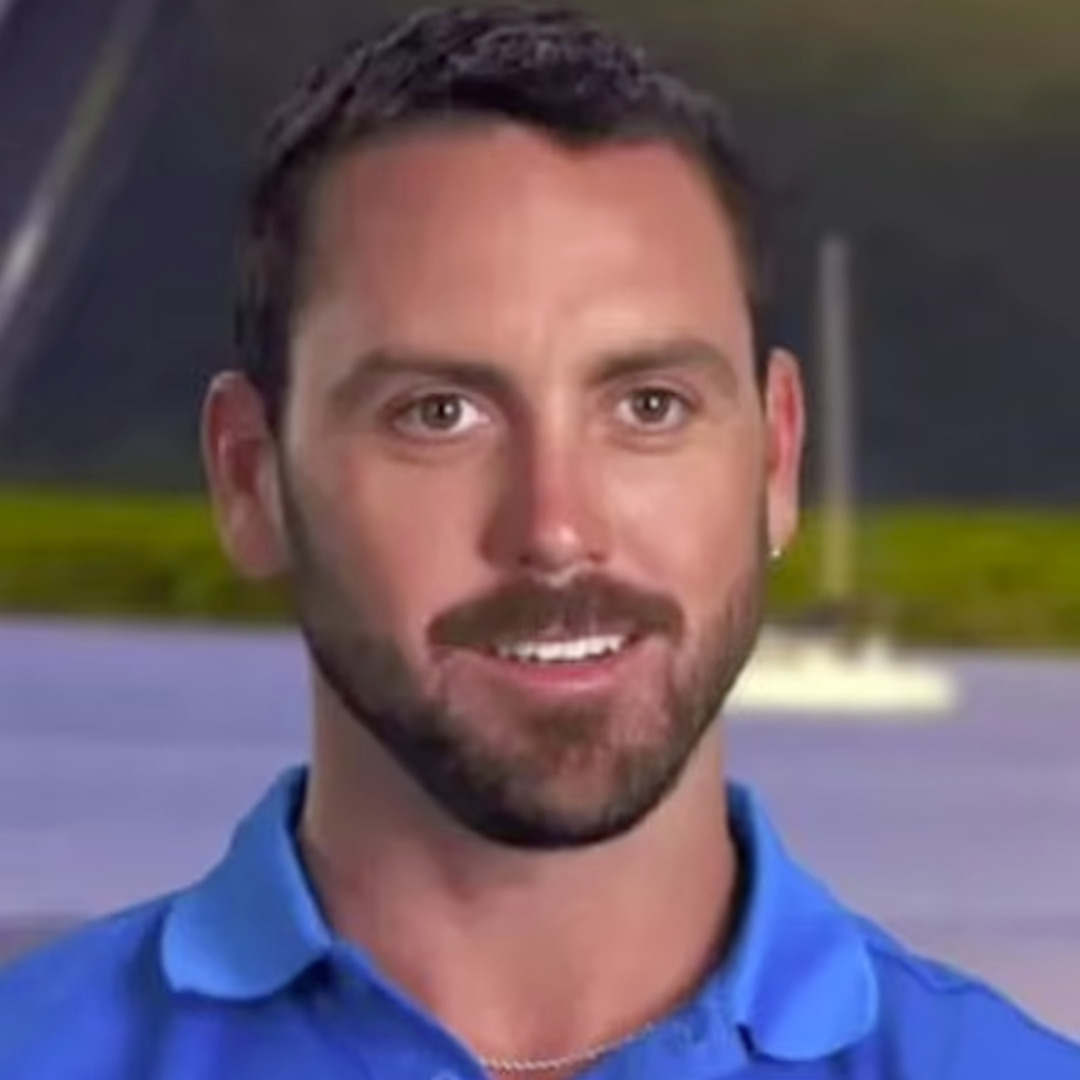 'Below Deck Down Under' crew member fired for sexual misconduct
Fans of the popular Aussie TV show 'Below Deck Down Under', a reality television show about the crew of a charter luxury yacht and the ins and outs of their daily lives, were shocked when the latest episode aired on Bravo on Monday (August 7th). The episode showed Bosun, Luke Jones, attempting to sexually assault an unconscious drunk colleague, Margot Sisson, while she slept in her bed.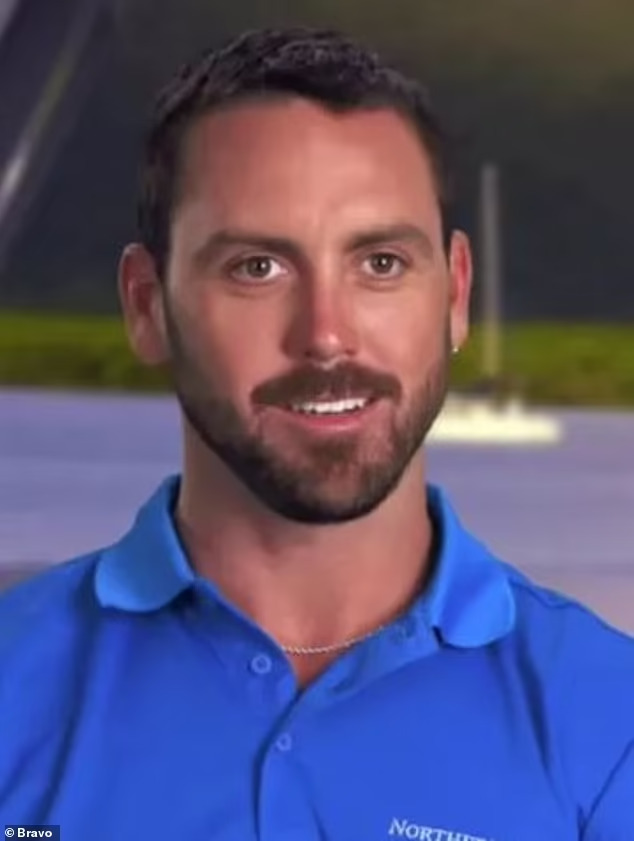 Jones waited for another female colleague, Aesha Scott, to leave the room after she became suspicious of Luke's predatory language and behaviour. Sisson had told Jones that she "just wanted to sleep" with "No Luke".
Once Scott left, Jones entered Sisson's room naked and climbed into her bed as she lay sleeping, inebriated after a night out on the town, attempting to initiate sex.
Jones was only removed from the bunk because one of the show's producers stepped in, forcing him to leave the room. He then barricaded himself in his room, forcing the Captain (Jason Chambers) to let himself in and immediately remove Jones from the ship and terminate his contract after being alerted by Scott. Fans of the Bravo show have praised Captain Jason for the speed at which he removed Jones from the ship and Aesha for her courage to speak to the captain, especially as she later describes to the camera she had been a victim of sexual assault herself and couldn't let it happen to Margot.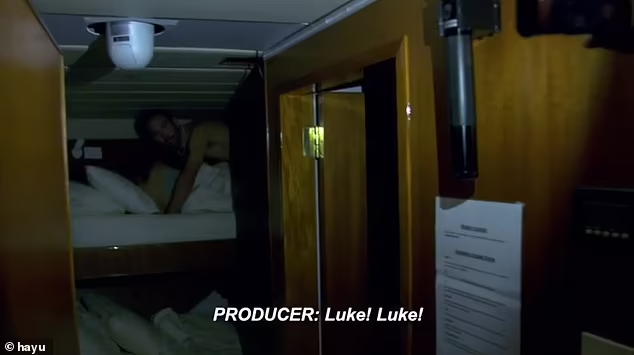 Fans rushed to condemn Jones as well as a fellow colleague Laura Bileskalne who was also terminated, as during the upheaval, it was discovered that Bileskalne had entered a male colleague's room after he'd showered and he'd asked her to leave whilst she offered a non-consensual massage. She also defended Jones after the incident with Sisson, lamenting that she didn't get to say goodbye and that he was just a very "sexual person". 
Margot Sisson spoke after the incident saying she wasn't even aware of what was happening and she was feeling "embarrassed" but "incredibly loved".
Aesha and Captain Jason reacted perfectly to the situation, and we all need to be a bit more Jason and Aesha.

Deprecated: Function get_magic_quotes_gpc() is deprecated in /var/www/wp-content/themes/ebullient/framework/lib/qodef.functions.php on line 214