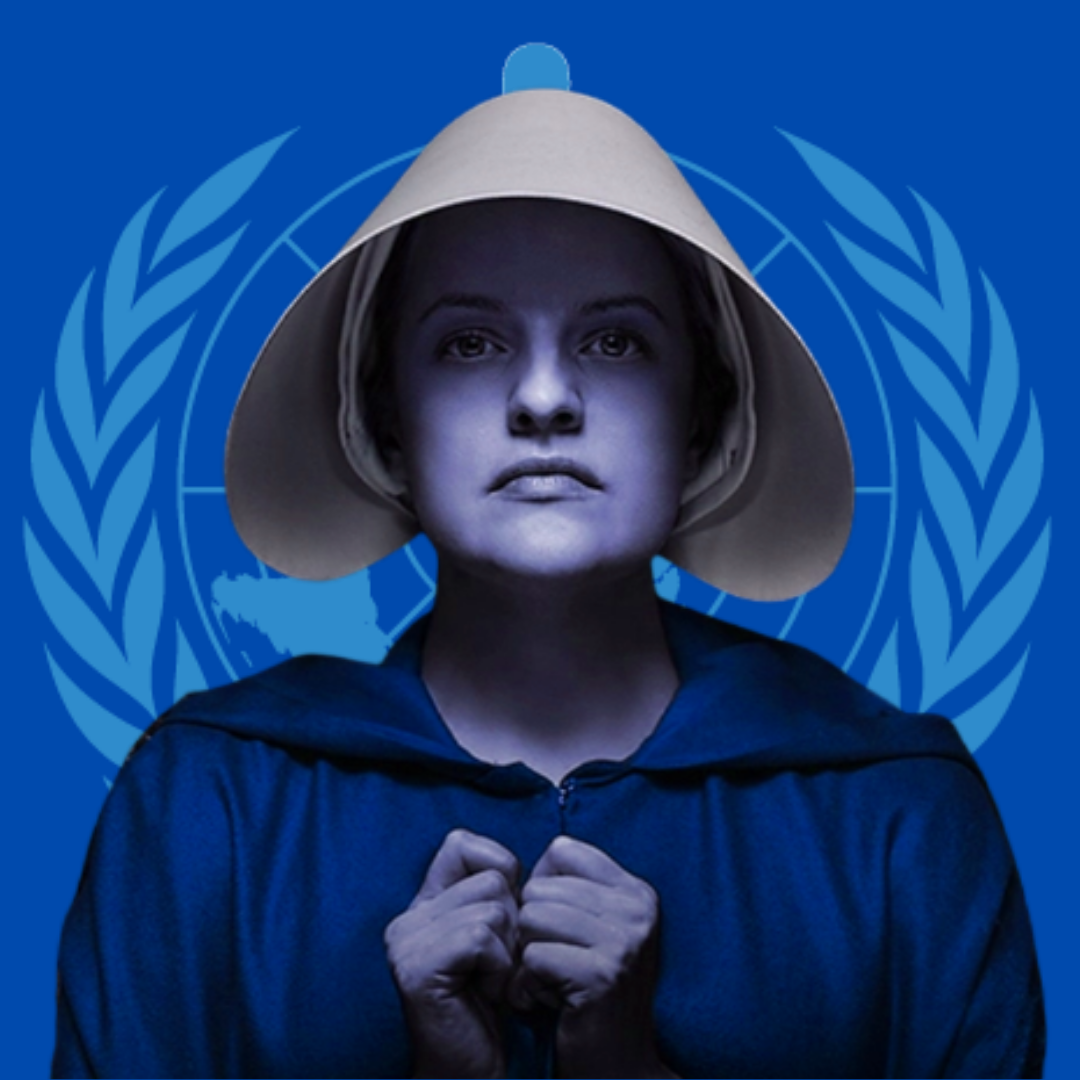 Move over, Gilead, the WHO's in charge now and they're suggesting we ban alcohol for women
While fans of Hulu's TV adaptation of Margaret Atwood's seminal masterpiece 'The Handmaid's Tale' eagerly await the fourth season in the UK, suggestions have been made that the world is one step closer to her dystopian world of Gilead with a recent announcement by the World Health Organisation (WHO).
In a draft action plan recently announced by the organisation, they have urged the 'appropriate attention to prevention' of alcohol consumption for children, teenagers, pregnant women and women 'of childbearing age'. While foetal alcohol syndrome is a no joke and it is obvious why the prevention of alcohol consumption in teenagers and young people makes sense, the banning of alcohol consumption for any woman from the age of 18-50 is deeply alarming.
Firstly, the disregard shown for the women and their own personal family plans is deeply and blatantly sexist. The suggestion that women must keep their wombs safe for the potential of a baby not only implies that women have no other desire in life than to have children, but also reduces women to nothing more than walking incubators. You don't plan to have children? Tough, the decision has already been made for you.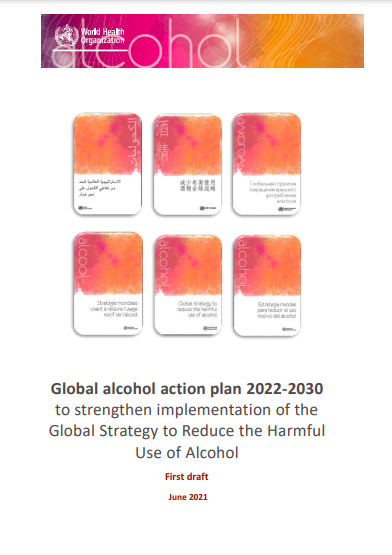 It came as no surprise that male fertility was not mentioned in the draft action plan. According to studies done by 'Fertility Family', sperm count has declined by over 50% in the last 40 years and "the prevalence of male infertility is equal to that of females". Alcohol has been proven to reduce sperm quality and lower testosterone production, but this went unmentioned. If the aim was to reduce alcohol consumption worldwide for everyone, why was there such a focus on female fertility?
While there is absolutely no denying that alcohol consumption causes such issues as high blood pressure, various cancers and mental health disorders, not to mention an increase in violence, sexual abuse and fatal injuries, the fact that the plan called out women of a childbearing age specifically seems at best, poor wording and at worst, a sexist assault on the already dwindling rights of women worldwide. There are even plans to get countries to enforce "appropriate mechanisms that […] systematically monitor such interference." This includes enforcing laws to prevent women from drinking alcohol. It all feels worryingly dystopian.
While the WHO are currently being held to account and rightly so, the point still remains that lawmakers and policy enforcement are extremely patriarchal, patronising and misogynistic. When will policymakers stop reducing those with a womb to nothing more than walking incubators? I know for sure that I'm not looking to swap my red wine for a red cloak anytime soon. Bottom's up ladies, or should I say, under his eye.

Deprecated: Function get_magic_quotes_gpc() is deprecated in /var/www/wp-content/themes/ebullient/framework/lib/qodef.functions.php on line 214