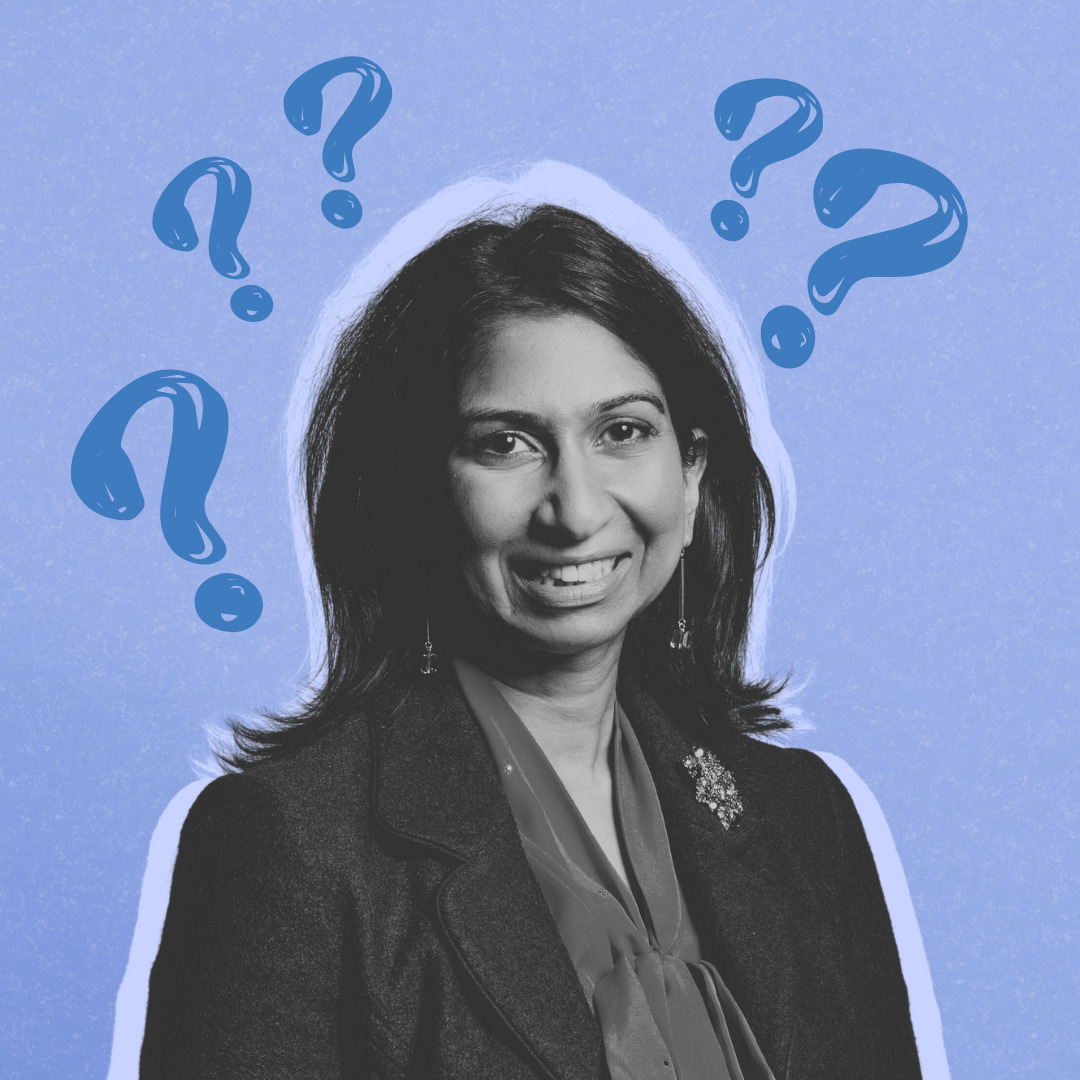 Are we collectively holding people of colour in government to a higher standard?
Whenever another story about the UK Conservative government appears in the headlines, I have to physically restrain myself from loudly sighing with resignation before reading.
From the Home Secretary's, Suella Braverman, support for 'stopping the invasion' of migrants to supporting an immediate ban of an entire breed of dog after one horrific incident to the Prime Minister's, Rishi Sunak, insistent that gender is binary to the Business and Trade Secretary's, Kemi Badenoch, view that the UK is the best place to be black to the Foreign Secretary's, James Cleverly, flying on a private jet, it cannot be denied that the current members of the UK government are opinionated, vocal and strong-willed.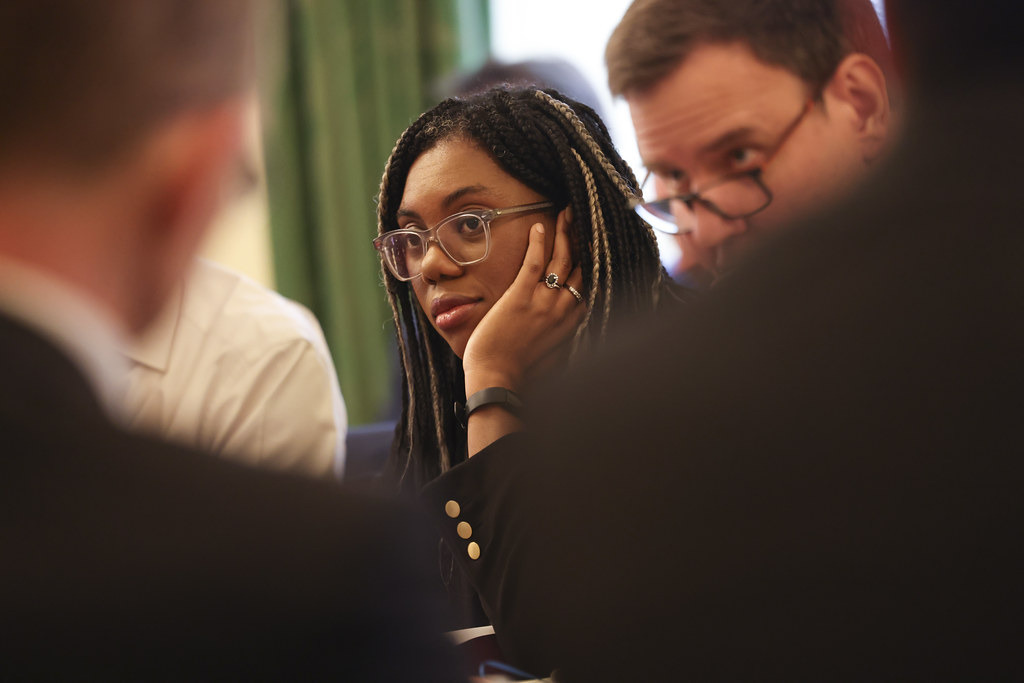 Immediate reflections
But it got me thinking, are they actually terrible people? Are they bad politicians? Or, am I holding them to a different level of accountability and expectation because they are people of colour in these positions? Do I implicitly assume that because of this, they should think, act and behave in a certain way?
Do the adjectives I associate with them (and have listed in the opening of this article) drive the narrative of angry, POC, woman and I actually need to take a moment to check myself? Is Braverman, Badenoch and Sunak's physicality blinding my unconscious bias?
Are these comments I carefully selected an indication of my higher expectations? Am I more angry now because I expected more? Did I say the same thing when former Prime Minister Boris Johnson said this when referring to women or when Liz Truss said this about schools spending too much time talking about racism or when Donald Trump said these now infamous comments about people?
Was I then writing about their behaviour? Did I then call out their comments so directly?
Just them?
This has since spiralled my thoughts into whether I, and perhaps the world, share this same outlook of other people of colour in politics.
Rishi Sunak is the first British Asian Prime Minister in the UK. When the announcement was made, many of us jumped to celebrate that the UK was heading into an era similar to when Barack Obama was elected President. Comparisons about progress in race but also age (Sunak is the youngest UK Prime Minister in almost 200 years) were celebrated with thoughts of the UK heading into a new era of what the conservative party could be in the modern age.
A few days later, some of us began to pause and reflect on whether anything in the leadership had significantly changed. I and others reflected on the research about Obama's impact in the US and whether we were to head into a similar era. Rhetoric over the next few months and weeks began to get for some of us, more comfortable, not less, and we began to ponder how losing a leader who spoke with such disgust for others could be perhaps a nostalgic dream.
News stories rained upon us about Sunak's wealth and that of his wife's. Of Sunak's education and of the company he keeps. It began to dawn on me that perhaps our celebration was premature, and while this was a moment to pause to reflect on history being made, acknowledgement was required of the extent of change.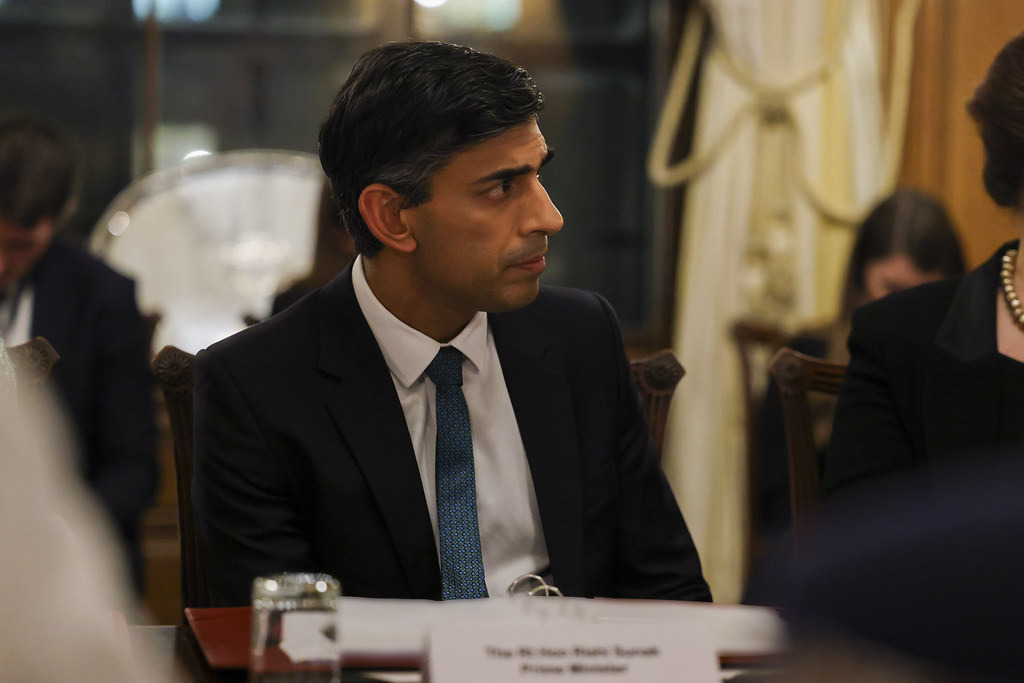 Intersectionality
As someone who deems themselves a deep intersectional feminist to their absolute core, I feel great shame in forgetting that intersectionality does not solely reference an intersection of one's protected characteristics. It's beyond neurodiversity, also. People are all individually unique, and being one thing does not dictate another. Being a woman does not necessarily mean you believe unconditionally in the freedoms of other women. Being gay does not mean you are comfortable with the progressive rights of trans people. Being a person of colour does not make you a liberal.
Kimberle Crenshaw, who first coined the term intersectionality, did so in identification within the feminist movement that equality for women was forgoing a huge diversity of women. While white, straight, women who were mothers began to see minute change, other women saw none.
I speak so often to my friends, family and in my work about not judging people. About how everyone can learn from everyone and that what is on the outside dictates little about who you are on the inside and the struggles that you face.
What does this mean for our current leaders?
The current Cabinet is under a microscope, and rightfully so, after thirteen years of conservative leadership and one year out from a general election. But to put Suella Braverman, Kemi Badenoch, James Cleverly and Rishi Sunak on a pedestal to believing ideologies that I believe in is unrealistic. Like it is unrealistic to assume that about anyone.
Being a person of colour does not automatically dictate that you cannot be conservative. Your political beliefs have nothing to do with your physicality or identity and all to do with your experience and life opportunities presented to you. Sometimes this is difficult to remember.
There are no rules that because you fit within a certain protected characteristic, you must hold a certain belief. But we assume. I assumed once I saw Sunak. I assumed once I saw Braverman appointed Home Secretary. I assumed this when I saw Badenoch appointed Business and Trade Secretary. I assumed when James Cleverly was appointed Foreign Secretary.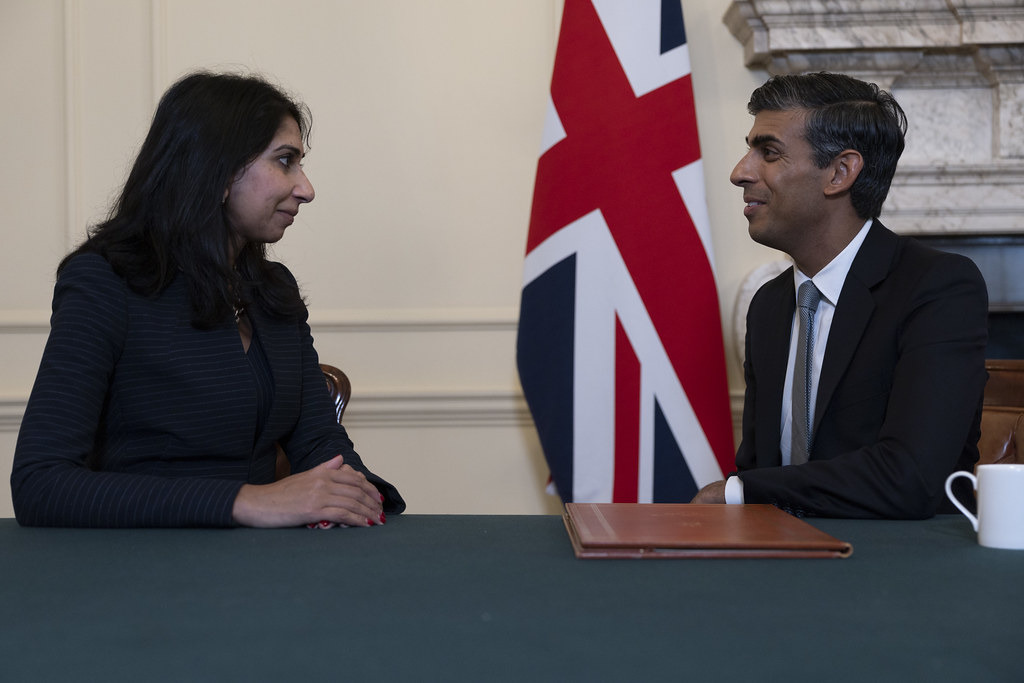 Power and people of colour
When you ask someone to name a person of colour in power, there are three top options you will likely receive: Martin Luther King Jnr, Barack Obama and Nelson Mandela. Great people, fighting for progress in a world that felt unchangeable.
The reality
But lots of Americans suffered under Obama. Obama and his family faced unrivalled amounts of racist backlash consistently under the serving terms. Politically though, Obama struggled. The impact can be evidenced through the increase in unemployment in the US during his presidency and the rise in the national debt.
A lot of the people around me and I hold the Obamas in a historic and rightful position of celebration. Politically Obama made mistakes and did not deliver on a lot of what he promised or ran his campaign on. Those celebrations are an aside to his physicality. The mistakes should be seen that way too.
Politics
And this is my point. Should we as people ignore these mistakes, these comments, these points of views and instead focus on the progress that Obama, Sunak and other people of colour represent. Is there progress enough to celebrate that people of colour can be elected, chosen and supported by whole nations and lead. That women of colour can reach the titles of Home Secretary and hold key cabinet roles in parliament is an enormous progression.
Or instead, do these small victories blind us all into believing that the world is changing when in fact it is for so few. That some people of colour now have a platform but fundamental changes to enable socio-economic progress are no further to being made. That policing continues to unbelievably discriminate against young people of colour in both the US and UK.
Do these small wins slow us down and allow us to forget that change and action are still needed?
Braverman, Sunak, Cleverley and Badenoch aren't terrible people or politicians. There is a separation needed to ensure their roles and gains into these positions do not distract us from continuing to build platforms for one another to speak out against injustices. To allow others to rise to these roles and that voices beyond are heard.
I need to keep this in mind when I read my morning paper tomorrow.

Deprecated: Function get_magic_quotes_gpc() is deprecated in /var/www/wp-content/themes/ebullient/framework/lib/qodef.functions.php on line 214