No one could have ever imagined that the Covid-19 pandemic would last and have such a devastating impact on families, communities, the NHS, businesses, and schools.
As the deadly virus progressed, and lockdown measures tightened, there was very little concern for the financial, practical, and emotional impacts of the crisis on single parents – particularly single mothers and their children.
I know because I am a struggling single mother with three dependent children.
I know of the difficulties in making ends meet, paying bills, increased living costs and that horrible feeling of financial instability. Balancing all of that with the realities of lockdown, isolation, home-schooling and being unable to meet other people has been enormously challenging for single mothers, who are supporting their children on one income and have no partner to assist with childcare arrangements.
Since that first lockdown, my life changed dramatically.
I used to get up to do chores before dealing with the children's needs, going to work, doing more chores when I arrived home and looking after the children – day in, day out.
Mentally, all I could focus on was that the money going out of the house exceeded that coming in, required to fulfil our basic needs.
In addition, I was forced to take out a bank loan to help pay barristers for my endless hearings with my ex-partner – from non-molestations orders to contact arrangements and financial hearings. I had been in court for nearly three years and had lost track of the amount I had paid for in applications and lawyers, despite still doing all the paperwork myself.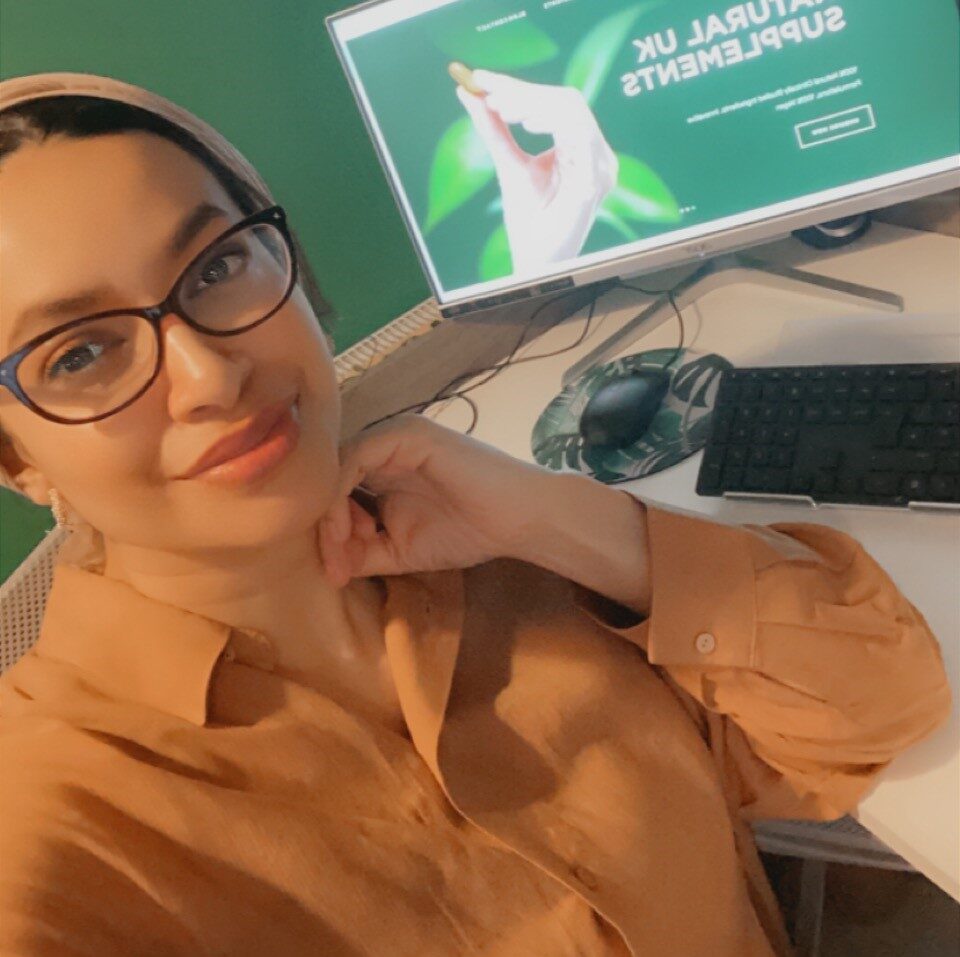 The economic future and sustainability of many single-parent households have been set back generations.
Prior to the pandemic, I finally found the courage to leave my toxic marriage. I had three young children, and it was for their safety and my wellbeing that I made the decision to divorce my husband. I assumed I would be free from the narcissistic abuse I had experienced during ten years of marriage and that I would be finally happy. I was sadly mistaken. Indeed, the abuse continued through delayed court proceedings, financial blackmail, stalking and defamation – which finally resulted in being granted a non-molestation order.
Mentally, physically, and emotionally, I was breaking down. Doctors prescribed endless anxiety tablets, migraine tablets and sleeping tablets, but none provided relief and instead caused unpleasant side effects. Following that, I realised that it was crucial – not only for myself, but also for my children – to make my health a priority.
I began researching holistic methods and, in particular, Ayurvedic medicine.
Ayurveda is an alternative medicine system with historical roots in the South Asian continent. The word Ayurveda translates to "knowledge of life". It is based on the principle that all things in the universe are connected and composed of the same five elements: space, air, fire, water, and earth. Ayurveda creates a balance between mind, body, spirit, and social wellbeing. As we all have different body types, Ayurveda focuses on supplements and diet plans to balance your individual type.
I had always been fascinated by herbs and had seen my grandmother cook up fascinating recipes using powerful herbs.
One of the herbs I researched was turmeric and was surprised to learn how powerful it is and how it can prevent and manage many health issues. At the time, I was working for an excipient and pharmaceutical machinery company. The owner – a good friend who gave me the extra job so I could help manage my life – also had a strong interest in herbs. His great grandfather was a herbal doctor in Iran, and he saw how people would flock to him to find a cure for their illnesses.
The West had already caught up with the benefits of herbs such as turmeric, which is not surprising considering scientists have published over 11,000 studies documenting turmeric's wide-ranging health benefits. However, when I went to buy the supplements, I was surprised how many companies used binders – excipients that devalued the product.
I hated the amount of plastic that was being used, the low-quality choice of ingredients, and the number of manufacturers that made the same product for different suppliers. The only difference was the product labels.
This dislike was shared by my friend, so shortly afterwards the idea of Super Botanic was born – a 100% Natural supplement that only uses clinically studied ingredients, zero binders, no artificial additives and 100% sustainable packaging.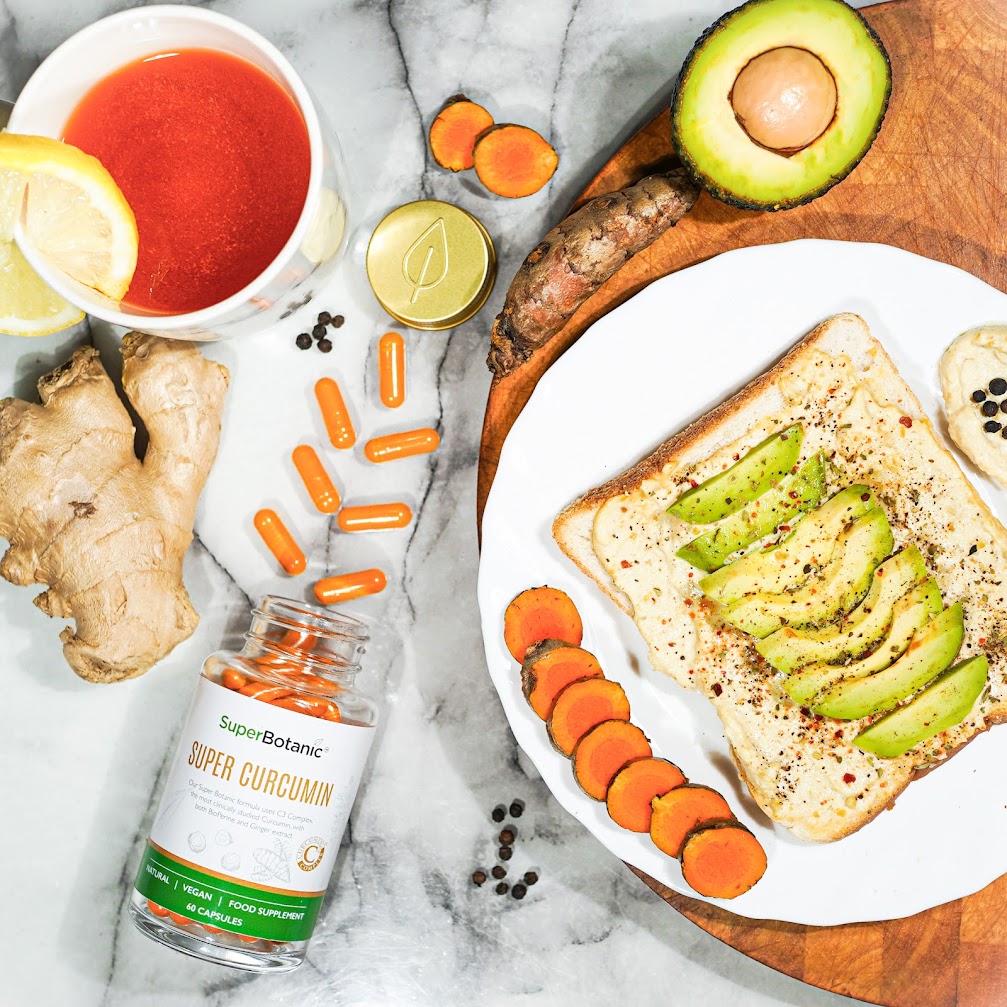 Following this, Covid arrived. At a time when small businesses were in fear of closing, we began drafting our business plan. We conducted endless research, recruited a Pharma Scientist (also an old friend) and began formulating. Our first product was a curcumin supplement. We knew early on that we would not use the standard turmeric, that it had to be curcumin – the active compound in turmeric. After many trials and tests, we chose C3 Complex, the most clinically studied curcumin available.
I also wanted to add ginger root extract to help with my migraines, which we did, and we received tremendous feedback about this product.
By that time, we were deep into lockdown. I had also just moved back to my hometown to be around my family after feeling lonely for so long in London. After the breakup of my marriage, I not only lost a husband, but I lost his family too who made it their mission to isolate me within a community I once called home.
It felt as if my lockdown was continuing rather than the beginning. However, the feeling of loneliness was quickly replaced with this new thirst to succeed in my business. To bring something natural, powerful, and effective to the market helped me stay focused and begin to heal.
Part of each morning's challenge would involve setting up our home school classroom and ensuring that each child was on track. I used the bathroom to chase suppliers because deliveries were delayed. Zoom meetings were interrupted by my five-year-old's endless toilet trips, or cuddle requests. I ordered the wrong materials after being distracted by my two pre-teens arguing about who got the last Oreo. At times, I questioned my sanity, and whether a business was worth establishing at my age and being the sole carer of three children.
The quality of the product and my belief in it gave me the motivation to keep going, and I decided to make the children more involved in my dream.
The children became an instrumental part of my journey; they learnt about herbs and my youngest can now tell you the difference between turmeric and curcumin. Homeschooling was exhausting, but I used it as an opportunity to teach the children about the power of herbs and how it connected to their ancestral roots. Science, History, and Religious Education were interlaced into these discussions.
In turn, my children taught me all about the world of TikTok, which was mind-blowing, but I eventually understood and now I use it regularly.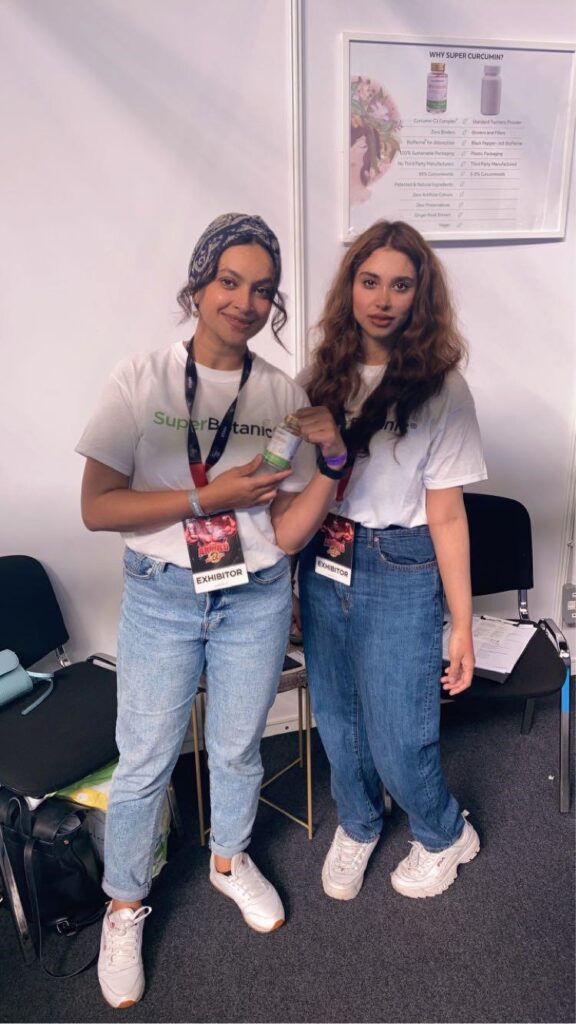 I have had one viral video, which had nothing to do with my product but my mum's method of making her curry mix – at least she's TikTok famous!
My children have become my biggest fans and supporters, always asking me how it's going and being excited when they see me pack an order. I know I have three pairs of eyes on me, learning from my actions, but I also have many other eyes wanting me to fail. I am only concerned about my children's eyes, what they are being taught and what they will absorb.
Being a single mum running a small business can be lonely and exhausting. Your business becomes another baby, demanding attention, love, and time. Running a business and being a mother are equally demanding roles, yet both are enormously rewarding.
With lockdown now hopefully over, I can access much more help from my sisters and mother. I can outsource tasks to others – whether it is a cleaner or an accountant. I accept that I cannot manage it all and that delegation is crucial for my mental and physical health.
Through all the challenges of the past two years, I have learned that your own health must be a number one priority and that each day you have a choice about what you feed your body, the words you feed your mind, and how much you exercise. After all, without a healthy body and mind, every other aspect of your life becomes so much more difficult.
This post in unsponsored .

Deprecated: Function get_magic_quotes_gpc() is deprecated in /var/www/wp-content/themes/ebullient/framework/lib/qodef.functions.php on line 214